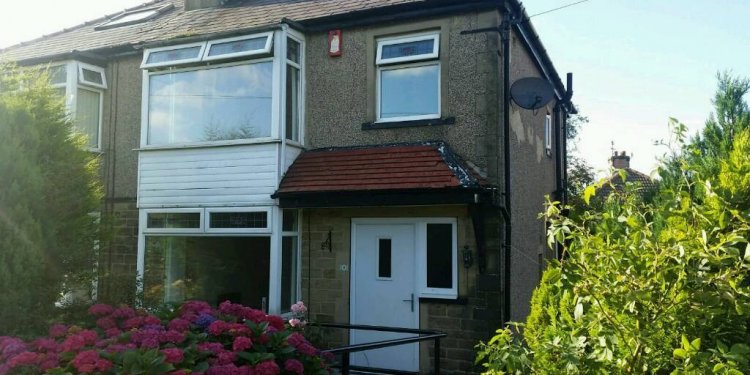 House to rent 3 bedroom
A three bedroom rental demands higher rent than a two bedroom rental or studio. Renters should make sure that they actually need all of the space that a three bedroom home offers. Some apartments have a wide variety of features and bedrooms that are huge. They can also have two entrances, a laundry room, a dining area, foyer, and extra closet space as a special perk. If you have a growing family or have guests visiting often, then the extra bedrooms will be a must-have necessity.
For those who are interested in painting or playing a musical instrument, a spare room can also be utilized for private hobby needs. If you work from home, or have a start-up enterprise of your own, then you could use one of the rooms for your work purposes. If you have a combination of small and large furniture items, then the greater amount of space will allow you multiple options for the overall furniture layout. To split up the cost of rent, single renters can also consider taking on roommates to save some money.
Make sure your rental budget covers everything — neighborhood fee, home rent, maintenance fee, parking fee, and anything else that should be included. Ask the apartment manager some of the following questions: Is there a community building and do they charge more for using it? What is the monthly rental rate? How long is the rental agreement? Is there any penalty that you suffer in case you break the lease early? How long would it take to get your security deposit back once you have moved out? Before signing an agreement, take into account every fee you need to pay. Moving expenses, buying furniture, kitchen appliances, and other household items should also be factored into your apartment budget.
Share this article
Related Posts