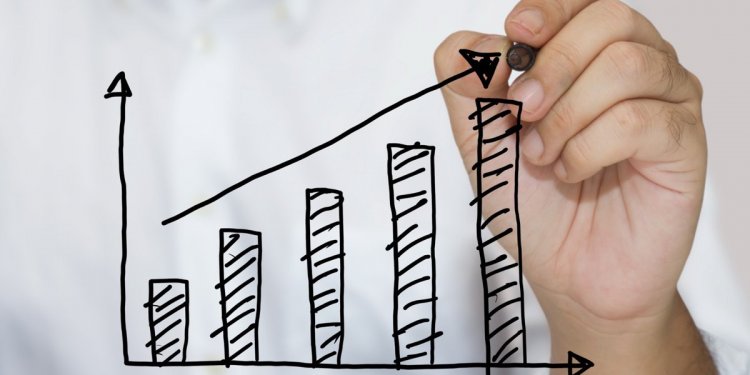 REALTORS DFW
PLANO (CBSDFW.COM) – State of the art technology in the form of smart locks streamline the process of selling homes, but may also give hackers easy access to get inside.
Popular with Collin County realtors (as many as 7, 000 picked up new key boxes today at Plano Centre), the county was among the first in the country to upgrade to locks they can open with their phones.
"We are one of the very first associations in Texas and in a country to roll out this new technology, " confirmed Jonna Fernandez with the Collin County Association of Realtors.
Called the Supra iBox BT LE, more models of smartphones and tablets communicate directly with the new version than any other Supra keybox.
But cyber security experts and hackers question how secure the key boxes are.
"The crypto graphic material on all those models is identical. The same key is used to open the iBox as is used to open the brand new blue tooth LE, " said retired North Texas Secret Service Agent Robert Caltabiano.
He's especially worried about a Youtube video from a convention of hackers called Black Hat talking about the key boxes.
"We used to go with just a key and it was simple, now we complicated it with the electronic lock boxes, " said Caltabiano.
The cyber security expert said even if the new technology hasn't been compromised yet, it's not worth the small convenience it offers.
"It's that convenience that is spooky on Halloween time and what's going to hurt us, " he said.
CBS11 submitted questions to the company that makes the boxes, but have yet to receive a response.
The Collin County Realtors Association has more than 27, 000 new boxes for sale tomorrow at Plano Centre.
Update: Supra issued the following statement after this story aired on television.
"Immediately following the 2014 Black Hat presentation referenced in your story, Supra designed and released a security upgrade that was validated by the same research firm that initially identified the risk. Since then the lock has been routinely tested by independent third-party cyber security experts. While no lock, mechanical or electrical, is impervious to being picked or hacked, we have never received any reports of anyone using the technique — which requires physical vandalism of a lockbox, reverse engineering and writing an application — outside of a research setting. The Supra system has been proven to be a great asset to real estate agents and their clients because it sends real-time showing notices after a keybox is opened and provides listing agents timely information to help the selling process."
Share this article
Related Posts