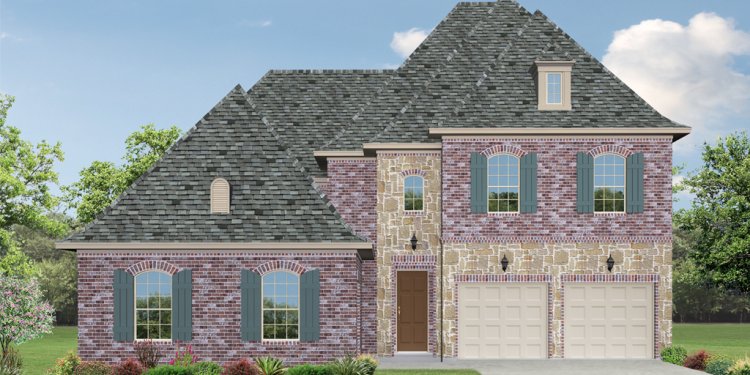 Condos Las Colinas TX
The apartments for rent in Las Colinas, Irving, Texas are ideal for parents who want to join a tight-knit community that prizes interaction and involvement. This sunny suburb in central Dallas County is prized for its relaxed atmosphere and scenic surroundings. While industry and commerce are taking place all around the town, the town maintains a quaint congeniality, reflected in its placid side streets and areas of outdoor activity. Your little ones will thrive with the the burgeoning local arts and culture scene and the premier educational opportunities that are afforded to them.
Artistic Adventure
Residents of the apartments in Las Colinas, Irving, Texas will have access to everything that the Irving Arts Center has to offer. The JumpstART Stories and Art series is fun for the whole family. Every month the center introduces a new theme, which various events and activities center around, ranging from storytellers to art exhibitions to craft seminars. There are also regular theatrical performances where the area's local talent get up on stage and do dazzling interpretations of books and musical masterpieces, including Charlotte's Web, Mozart and Shakespeare. If you join one of the local theater groups and want to put on your own performance, you can also rent one of the center's two theaters.
Recreational Activities
The parks department is always finding new and interesting ways to involve the community. If you're a working parent, you can sign your child up for one of the after-schools programs, and during the summer they can partake in one of the numerous camps that are offered, including Classic Sports Camp where they get to play dodgeball, kickball and capture the flag, as well as Chefsville Kids, where camp-goers combine culinary skills with math and geometry for an all-around educational experience. Some other fun activities that kids who live in the Las Colinas, Irving, Texas rentals will be able to partake in, include SmartMindz: Speak Up Kids! Camp, Back-to-School Bingo and Teen Jam. If you just want some alone time with the family, you can always head to one of the local parks in town, such as Spring Trail Park, Bird's Fort Trail Park and California Crossing Park.
Transportation
While the apartments in Las Colinas, Irving, TX may seem as though they're in a remote location, it's easy to get to other local hotspots with the numerous highways and main roads that are nearby, including the President George Bush Turnpike and the John W. Carpenter Freeway.
See also:
Share this article
Related Posts