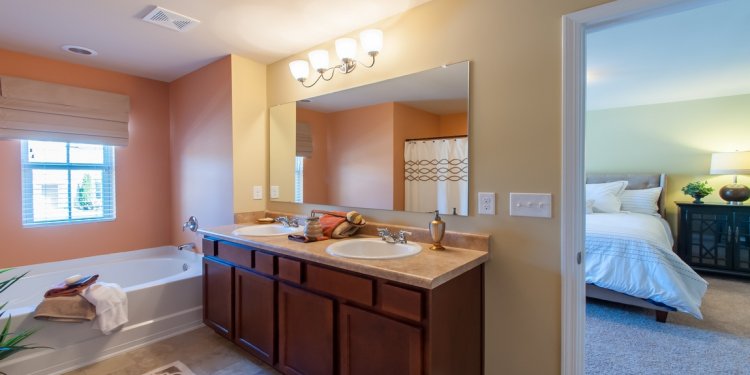 Dallas Georgia Houses for Sale
Dallas is located in Paulding County and is home to almost 9000 Georgia residents. The area is accessible to Interstates 20 and 75 for convenient transportation to and from the community. This charming town offers the calm of small town living with access to the amenities of the City of Atlanta.
The city of Dallas was named for George M. Dallas, Vice President of the United States of America under James K. Polk. And it's not just the city's name that carries historical significance. In the city's historic downtown area, visitors will find remnants of Georgia history preserved for everyone to appreciate. The courthouse in the area was built in 1892 and has been renovated three times since then. Antique stores, war memorials, and historic homes in the downtown area also tell the story of this charming city's past.
In addition to the city's rich history, residents will enjoy beautiful parks, lakes and camping nearby. Youth sports are popular in the area and you will often find residents taking advantage of ample sports fields, tennis courts, horseshoe courts and playgrounds nearby. Many new home residents have access to the Silver Comet Trail which is a remarkable hiking and biking path that begins in Smyrna, Georgia and runs all the way to the Alabama border.
The city of Dallas is convenient to a number of shopping districts. Lots of retail establishments are just a short drive away as well as restaurants and entertainment venues in neighboring Hiram, another Paulding County community.
The motto of the Paulding County School District is "Committed to Excellence for Our Children." The district sets high standards for area students and teachers work to ensure that students reach their goals. Parent Teacher Student Associations in the area bring everyone together to ensure collective success.
Dallas has a variety of new and established homes for potential homebuyers to choose from. New homes offer dramatic floor plans with lots of upgrades and amenities while older homes in the area are well-built and have lots of acreage. Dallas has peaceful, immaculate neighborhoods that are perfect for Georgia families. While some new homes in Dallas can carry a hefty price tag, there are lots of great choices starting from the low $100s.
Share this article
Related Posts