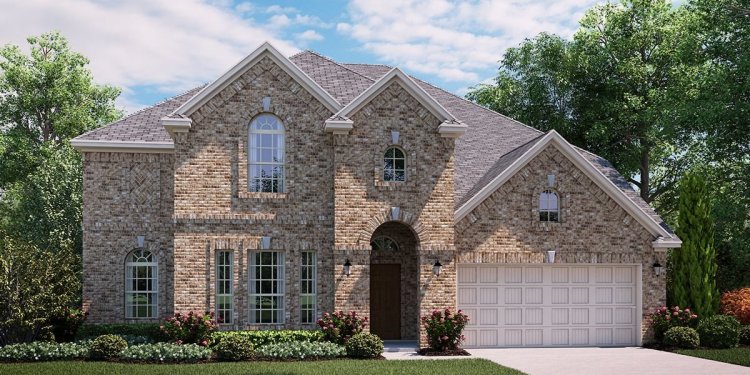 Home for Sale in Richardson TX
Richardson, Texas, was chartered in 1873 but really came into its own in the 1950s when Collins Radio opened a Richardson office and Central Expressway opened an easy north/south route connecting Richardson to Dallas. Those two events were the foreshadow of Richardson's future. Today, Richardson is home to the Telecom Corridor, where more than 80, 000 people work each day. The Corridor is the second largest employment center behind Dallas' Central Business District. Richardson is an affluent, educated city of about 100, 000 people and regularly appears on Money Magazine's "Hottest towns to live in" list.
Why is Richardson such a great place to live? For one thing, it's well located. Bound on the north by State Highway 190 and on the south by Interstate 635, Richardson sits on Dallas' northern border. Let's not forget that Central Expressway, the main artery through Dallas, runs right to Richardson's doorstep. Richardson is also part of the Dallas Area Rapid Transit line with 3 new light rail stations, and DFW International Airport is just 25 miles away.
Richardson public schools are very highly regarded. Most of Richardson is served by the Richardson Independent School District, but students over the Collin County line attend Plano public schools, another exceptional district. Higher learning has a large presence in Richardson, as well. It's home to The University of Texas at Dallas, Richland College and the Collin County Community College's Spring Creek Campus. Homes come in all shapes and sizes in Richardson. From starter home to luxury villas, there really is something for everyone. 40% of Richardson's homes were built between 1970 and 1979. The median home value is $140, 763.
Aside from Richardson's growing population, people come from miles around to attend The Wildflower Festival, The Cottonwood Art Festival and to attend performances at the new Eisemann Center for Performing Arts.
Share this article
Related Posts