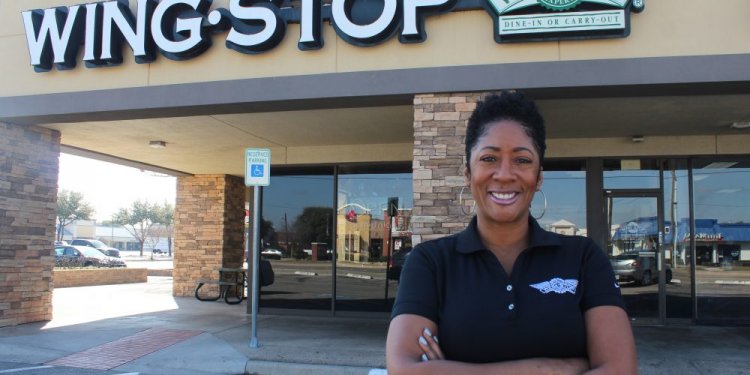 Home Health Agencies in Dallas, Texas
At Texas Home Health™ we focus on improving outcomes for our patients and results for our healthcare partners. Our experience and approach yield fewer unplanned re-hospitalizations and faster starts of care than the national average for home healthcare.4
We meet a wide range of needs with exceptional outcomes that are above the overall national average for home health companies as measured by the Centers for Medicare and Medicaid Services.
Clinical excellence including cardiac, respiratory and orthopedic cases with an overall average of 54% fewer unplanned 30-day re-hospitalizations5
ratings distribution for various outcome and process measures
Our outcomes are supported by our dedication to technology, care models, staffing and training:
Point-of-care technologies that integrate data to enable better, faster and more efficient care
Tele-monitoring to enable early intervention
Proprietary disease-specific RightPath® programs, which are based on expert clinical guidelines
Optimized clinical staffing to provide specialized care, including palliative care and behavioral health management
Rigorous personnel training requirements with over 200 mandatory online modules
Tab 3 Content
Forward-thinking collaboration is critical to innovation. Texas Home Health partners with progressive physician groups, community facilities, payers and healthcare systems in Texas to create custom home-based care solutions to meet their unique challenges as well as the needs of patients they serve. Our experience spans the full spectrum of care including a wide range of post-acute services. Our innovative partnerships include customer-specific associations in provider-of-choice, joint venture and government demonstration relationships.
In more than 24 strategic healthcare partnerships we are continuing to build on a foundation of excellence to improve the healthcare system for our partnerships and patients.
We achieve this by:
Implementing effective care models for patients with acute and chronic needs including proprietary clinical pathways, care management and transition services across the full continuum of care
Developing and implementing payment models, including bundled payments to reduce the cost of care.
Utilizing innovative technology to collect performance and outcome data such as HEDIS and measures at the point-of-care, addressing care gaps for patients and improving clinical outcomes
Recognizing that every partner, as well as every patient, is different, we strive to meet the unique and specific needs of all we serve. The result is more effective and more efficient care, along with improved clinical outcomes and operational efficiencies.
Our programs include:
RecoveryCare Designed for at-risk patients who need an extra level care to help ensure their recovery, this program includes RecoveryCare Transitions™ and RecoveryCare Intensive™.
Share this article
Related Posts