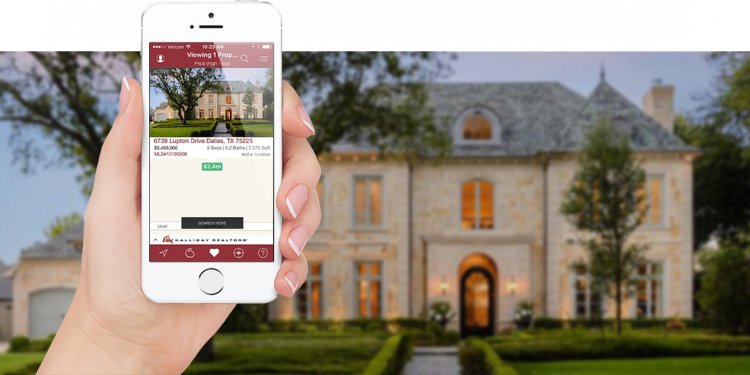 Mobile Homes for Rent in Dallas Texas
Seagoville homes for rent are located in Dallas County and just 20 miles away from the city itself. This means that there are a number of departments and services that residents can take advantage of in the area. In 2012, the Seagoville Police Department was named Agency of the Year by the North Central Texas Council of Governments thanks to the local communications center, which helps those in need of 9-1-1 assistance.
What Every Seagoville Renter Must Know
Head to the City of Seagoville's website, and you can sign up to be kept up to date regarding council meetings and more via email.
There are seven city parks that are maintained by the Parks and Recreation Department. These make up a total of 150 acres for families to enjoy the outdoors while fishing, playing baseball or tennis, picnicking or venturing out on the walking trails.
Key Resources for Residents of Seagoville Rentals
The Fire Department keeps six full-time firefighters on staff per shift, and these men and women are dedicated to maintaining courage, confidence, discipline and teamwork while on the job.
What to Do For Fun in Seagoville
Each November, the residents of Seagoville take part in Arbor Day celebrations, where the community comes together to join in on family-oriented educational activities that focus on keeping the city beautiful. And, come December, there are plenty of events to ring in the New Year.
Share this article
Related Posts