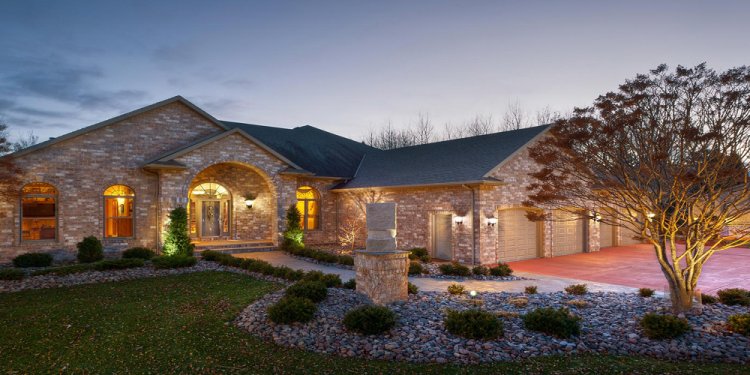 Home Helpers Dallas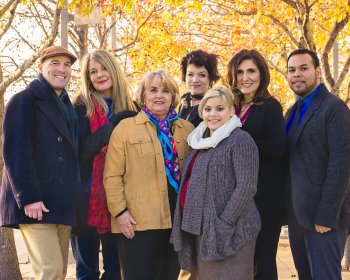 Home Helpers of Dallas is part of a national network of over 600 home care markets throughout North America. Each home care office is independently owned and operated.
You get the advantage of dealing personally with Home Helpers representatives who are your neighbors, or the neighbors of your family members, along with the added advantage of the resources from a national headquarters training and information source.
What does Home Helpers do?
We help make life easier and more enjoyable for you and your family. We provide home care, senior and adult care. We also provide personal assistant services (bathing, dressing, feeding…etc) and errand services to busy adults and families.
How do you find out more?
Speak with Judy, Alex or Scott by calling 972-301-7001 or submit the request form to the right and we will be in touch right away.
After we talk with you, we will be happy to arrange a free in-home consultation with you and your family members to understand your needs and to create a plan of care. Let us show you how we can make a difference!
Share this article
Related Posts