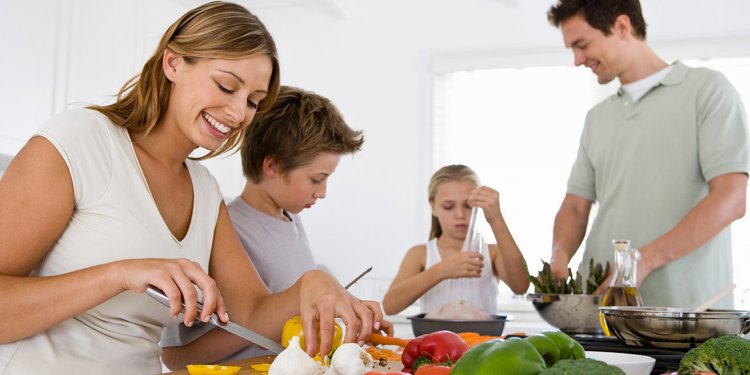 Rent to own Homes in Dallas TX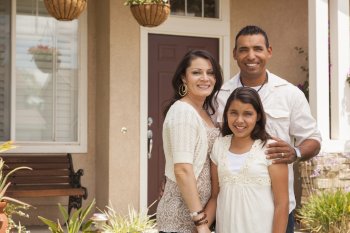 Stricter credit requirements, rising home prices and stagnant wages can make it more difficult for families and individuals to qualify for a mortgage right now.
As a result, some consumers may want to consider a rent-to-own contract (otherwise known as a lease-option contract) in which they can apply their rent payment toward the purchase of their home. While there are advantages to this type of contract, there are also some significant risks.
How it Works
Rent-to-own contracts can vary, but generally they work like this:
The renter agrees to lease the house for a set amount of time, usually one to three years.
The renter pays an up-front fee (called an option fee), which is typically 1-5 percent of the home's purchase price. The fee is usually nonrefundable, but part or all of it can be applied to the down payment.
The renter may also pay a higher monthly rent, but a portion of the rent will go into a fund that is later used for a down payment.
The contract locks in the purchase price of the home.
The renter can purchase the home on or before the lease's expiration date.
Advantages and Disadvantages
There are a couple of significant advantages to a rent-to-own contract.
It gives renters the opportunity to build their credit and save for a down payment while also building home equity.
It gives renters an escape plan if a family member loses their job or if the home's value drops.
While this may seem like the ideal situation for many families not yet ready to become homeowners, there are risks involved with this type of financing. Below are some of the major disadvantages.
If renters are not prepared to buy the home at the end of their lease, they may lose their option fee and portion of their rent set aside for their down payment.
Renters will miss out on the current low interest rates for mortgages and may face higher interest rates at their end of their lease.
Share this article
Related Posts