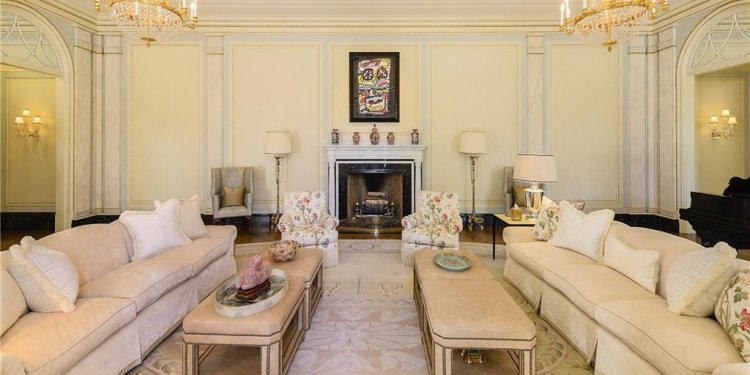 Century 21 Dallas Texas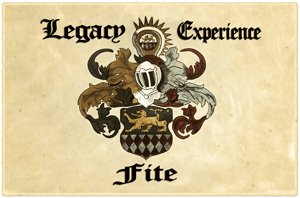 When real estate pioneer Judge B. Fite founded his real estate, mortgage and insurance company in 1937, he launched a tradition that spans over seven decades of service and commitment to the Dallas/Ft. Worth Metroplex.
Throughout its rich history of growth, expansion, mergers and acquisitions, the Judge Fite Company has remained consistently true to its founding ideals.
In 1962 Dene Fite joined her husband Judge in the company and in 1975, two of Judge and Dene's children, Jan Fite Miller and Jim Fite, started managing the company using the values taught to them by their parents. At the time, Judge Fite Company had one office and eight people (including Jim and Jan). In 1977, Judge Fite Company opened a second office, and by 1986, the company had grown to thirty associates and staff. During the worst eight years in the Texas real estate industry, 1986-1993, Judge Fite Company continued to grow and prosper.
Judge Fite Company 70th Anniversary
Today, at the helm of the company are Judge Fite's children, Jim Fite, President, and Jan Fite Miller, Executive Vice President, both of whom are equally committed to the legacy of service and integrity that was established 70 years ago by Dene and Judge Fite.
"This brother and sister team leads the company in tandem and creates an atmosphere for success for everyone within the organization. Their honesty and fairness are known throughout the industry by clients and competitors alike".
Throughout the company's growth, even during down markets, CENTURY 21 Judge Fite Company has continued to impact the real estate industry in a positive way. Through the company's activity and influence they have managed to improve upon many of the real estate systems used in the state of Texas. The company was twice named one of the "60 Best" Companies to work for in the state by Texas Monthly magazine, an award designed to "identify, recognize and honor the best employers in Texas, benefiting the state's economy, its workforce and businesses"; and for three years in a row named one of the "Top 100 Places to Work" in Texas by Dallas Morning News.
What a Legacy of Service Means to You When Choosing a Real Estate Company
The success attitude of its leadership, shored up by unmatched business acumen has propelled CENTURY 21 Judge Fite to continue broadening its horizons, both geographically and with the kinds of products and services it incorporates to meet the needs of a continually changing marketplace. "Our focus has always been to provide quality service to the people we serve and over the years that has not changed. We continue the hold the standard high and to meet the needs that arise in a diverse and changing market", says Jim Fite, "in fact, the older I get the more I see that we don't do it like everyone else, we do it a little bit better!"
BUILDERnews Magazine recently named CENTURY 21 Judge Fite Company as the 22nd best real estate company in a 10-state region including Arizona, California, Colorado, Idaho, Oregon, Minnesota, Nevada, Texas, Utah and Washington in new home sales. From a one man real estate company in 1937, to 22 Century 21® offices, this family owned company is now the 3rd largest real estate company in the Dallas/Ft. Worth Metroplex, the largest CENTURY 21 in a 9 state region, and the 2nd largest CENTURY 21® Company in the world!
Share this article
Related Posts