The AMCAS Essay: Your Fastest Workable Outline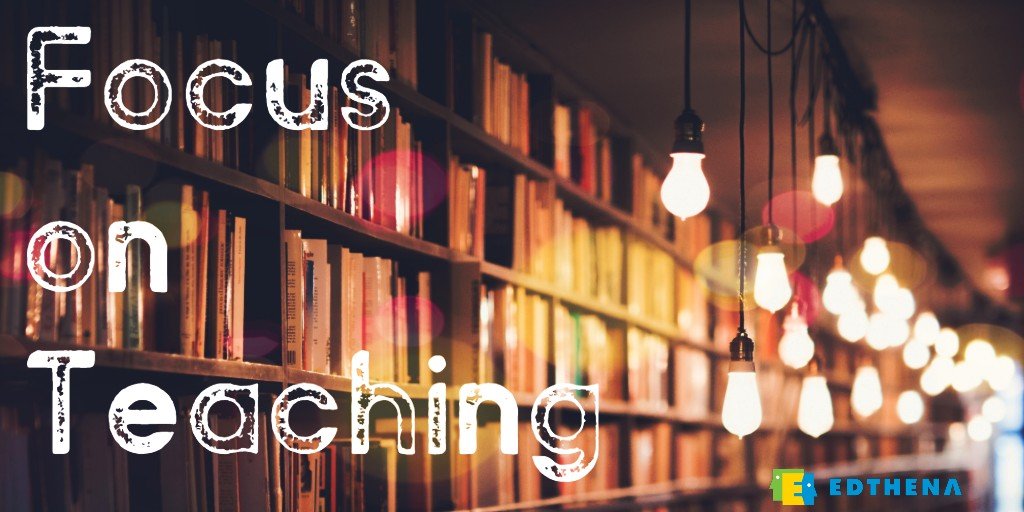 You have been thinking about it for weeks, if not for months and years. Your AMCAS essay is swimming around in your head, and you have no idea of how to go about it. How are you going to do this?
You need an outline to start. What drudgery! But with an outline, you can write a rough draft of your essay in no time. Without one, forget it.
Here is my solution: It is the ultimate lo-tech approach. But it works! You need a few rectangular Post-it notes or index cards (4x6 index cards are best, depending on the size of your handwriting).
And before you discard this suggestion out of hand, hear me out.
In your AMCAS essay you must identify your strength and then sell it. You may have several strengths, but you don't know which one to focus on. The purpose of the notes is to enable you to see how best to sell yourself. After blocking out each paragraph on a Post-It or an index card (just a few words; see below) you can put the notes down on a surface and move your essay's elements around to see how they best fit together. You can see if your "academics" paragraph should go before or after your "research" paragraph, and so on. You can see what the best content really is.
Use one index card for your academic achievements, one (or two or three) for your clinical training, one for volunteer experiences, one for extracurriculars, and so on.
On each card, write the theme in capital letters (e.g. "ACADEMICS") and then jot down four or five short factual sentences (or just notes). The key here is FACTUAL; include the facts in every reference (school names, facility names, locations, etc):
What you did (In YEAR, I joined/started working at/started studying…).
What this involved (My responsibilities were/I also/in addition I took…)
What was new, what I learned (It was a challenge to…/ my main success was).
How this affected me (I then enrolled in…).
How this strengthened me (as a candidate for med school)
Again, use such an approach for each of the different elements that you have planned for your essay. With a few cards like this, your essay will basically write itself. Obviously you would not use this five-sentence order in each paragraph, but such a structure can get the critical facts down on paper. You just have to provide a few transitions.
At the end of this process, you should have anywhere from five to a dozen Post-It notes or index cards. Again, the big advantage of this process is that you can put these cards down on a surface and move them around. You can see which are likely to offer the best content and you can go with that. This approach can also help you develop an essay that is not completely chronological, because you can see the connections between different activities in new ways.
If you have not already developed your AMCAS essay, this can be a great approach as a start. With this approach, you can develop an outline very quickly or even use the loose Post-It notes or index cards as your outline. The other advantage is that you won't worry about the English so much when writing on your index cards. They are just notes. You can worry about the English when you have got your ideas down on paper.
Once you have an idea of what it is you want to say, you will be able to say it.
Share this article
Related Posts