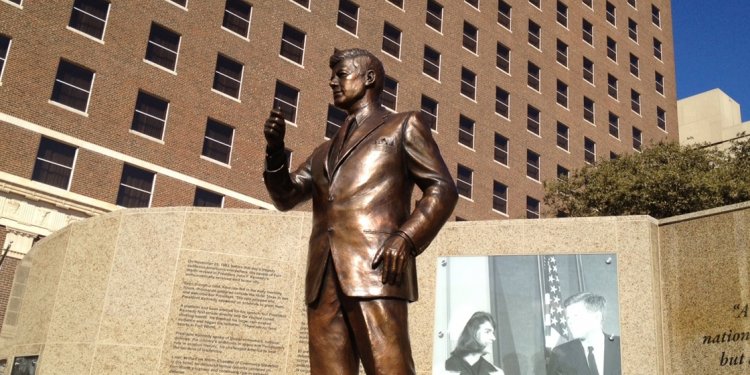 Fort Worth Texas Address
The National Archives at Fort Worth is a center for historical and genealogical resources.
Please Note: On September 25, 2015, the National Archives at Fort Worth's research and training rooms at 2600 West 7th Street, Fort Worth, TX 76107 (Montgomery Plaza) closed, and relocated to 1400 John Burgess Drive, Fort Worth, TX 76140.
Our new microfilm research room at our John Burgess location (1400 John Burgess Drive, Fort Worth, 76140) opened on on October 1, 2015.
This move allows us to consolidate our staff and resources that will result in even greater customer service.
Our hours will remain the same: Monday -Friday from 8 a.m. - 4 p.m. (except for federal holidays).
We hope to see you!
Please let us know if you have any questions:
Our phone number is 817-551-2051
Our email is
Our facility is for Archival as well as Microfilm research. We also have Public Access Computers. Our historical records housed date from the early 1800s to the late 1900s, and include letters, photographs, maps, architectural drawings, and other documents received from over 100 Federal agencies and courts in Arkansas, Louisiana, Oklahoma, and Texas.
Share this article
Related Posts