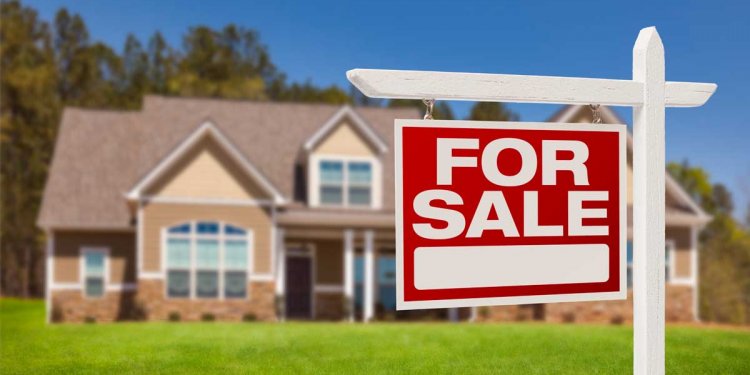 Fort Worth, Texas Housing
The city's Homebuyer Assistance Program (HAP) provides mortgage assistance for income-eligible first-time home buyers with the City of Fort Worth.
Qualifying home buyers can receive a subsidy of up to $14, 999 for homes located in Fort Worth. The buyer can use the full $14, 999 subsidy for mortgage assistance or use $3, 000 of this amount for closing costs and/or down payment.
Eligibility
The following are program requirements:
The property must be located within the Fort Worth city limits.
You cannot have owned a home in the last three years. Displaced homemakers are also eligible.
The home buyer agrees to live in the home as his or her principal residence.
The combined family income must not exceed 80 percent of Fort Worth-area median income as established by the Department of Housing Urban Development (HUD).
The home buyers' minimum contribution from their own money is the lesser of $1, 000 or two percent of the purchase price of the home.
The property must pass the Housing Quality Standard Inspection (HQS), Environmental Review and Lead Hazard Evaluation conducted by the City of Fort Worth at no cost to the home buyers.
Share this article
Related Posts