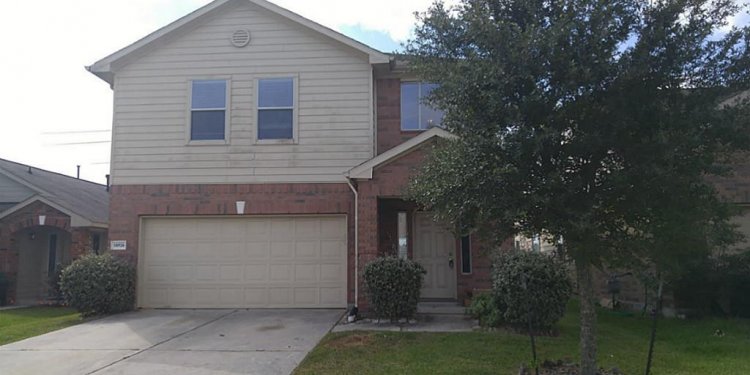 Greensheet Fort Worth Texas
Our Account Executives work with businesses, large and small, to launch successful advertising campaigns designed to increase our clients' revenue. Sales representatives are located in Houston, Dallas, Fort Worth and Central Texas. To join our sales force you must have a minimum of one year of sales experience. Pay is awarded on a base-plus-commission structure.
Pressroom
Our pressroom operates 24/7. Employees work in shifts to print The Greensheet and other publications at our state-of-the-art printing facility located in Houston at Loop 610 and I-45. We recruit all levels of press workers, from entry-level press assistants to experienced press operators, and we offer competitive compensation.
Call Center
Our inbound/outbound call center operates five days a week. Phone operators work at our Houston headquarters, assisting individuals and businesses in placing ads online and in our print publications. We require excellent typing and spelling skills, and we pay on a base-plus-commission structure.
Other Opportunities
Our corporate office in Houston operates a multitude of departments. From time to time, we search for quality candidates to fill positions in composition/production, design, human resources, IT, marketing, accounting and more. Most of these positions feature regular business hours, Monday-Friday, and require job-specific skills and experience.
Our corporate office and printing presses are located in Houston, Texas. We also have sales offices in Dallas, Fort Worth and Central Texas. For current job openings, please follow the link to the right or browse current job listings. Check back frequently as our hiring needs change.
Share this article
Related Posts