Dallas buy House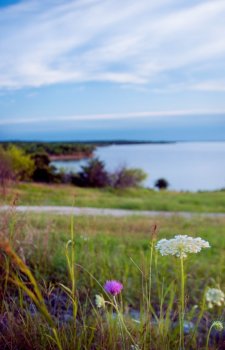 …You Want to Walk to Everything.
There aren't many neighborhoods in Dallas that encourage walking. Not exercise-only power walking. We're talking about picking up groceries, going to a restaurant, stumbling home from a bar. Walking. Now that the Dallas Farmers Market is back in business, the surrounding townhouses and condos give urban dwellers a chance to do just that. When you're done walking, rooftop decks on most of the units provide dazzling views of the market and the skyline. The area swells with vendors and shoppers on the weekends, creating an atmosphere like a street festival. The nightclubs and restaurants in Deep Ellum are a brisk half-mile stroll or bike ride from the townhomes along Canton Street and Cesar Chavez Boulevard. That may sound like a hike in Dallas, but some New Yorkers walk farther for a quart of milk.
…You Are a Nature Lover.
Are vast areas of open space important to your mental health? Do you like to take a long hike after work? Want to increase the variety of birds at your backyard feeders? If you answered yes to any of these questions, you should consider living in Cedar Hill. Homes there count Cedar Hill State Park, Cedar Mountain Nature Preserve, Joe Pool Lake, and the Dogwood Canyon Audubon Center among their neighbors. Call it "the Hill Country of Dallas, " where the White Rock Creek Escarpment and flora and fauna from east, west, and central Texas merge just 16 miles south of downtown. If you want to build your own house from the ground up, you can choose your level of privacy; 1- to 5-acre lots are plentiful. You'll also find a wide range of already-built homes priced from $300, 000 to $1.9 million. Get there now. Dallas is expanding to the south.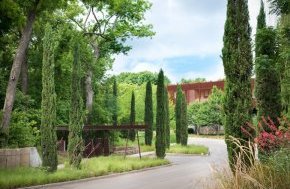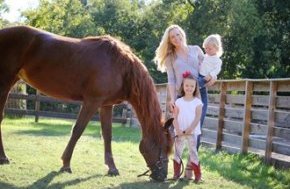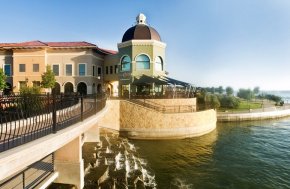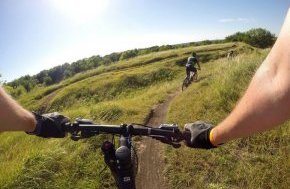 Share this article
Related Posts