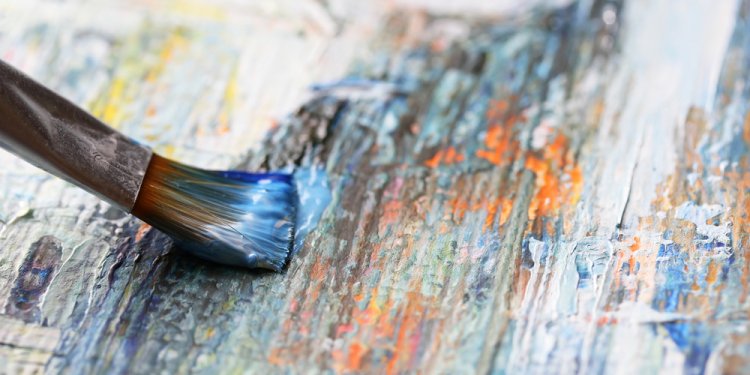 Dallas housing prices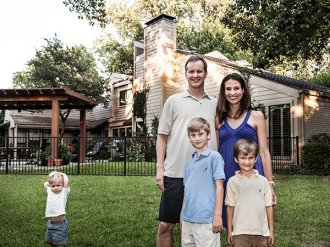 BOOM. It's a word that has been heard around Dallas before. Like back in the 1930s when the city was awash in money pouring in from the oil boom in East Texas. Or, like in 2011, when people kept shouting it out from the stands at the American Airlines Center each time Dirk Nowitzki hit a one-legged jumper en route to an NBA title. But the word "boom" is rarely heard when referring to this area's residential real estate. "Steady" is more like it.
Consider this: during the biggest residential housing boom in U.S. history, a period more or less between 2000 and 2006, when places like Los Angeles were seeing triple-digit gains in home prices, Dallas' home prices rose about 24 percent overall. Two-four. That's it.
Now, to be sure, 24 percent is just fine in six years. And, yes, that "steady" appreciation spared Dallas the fallout from the housing bust that sent prices cascading in those hot markets of Southern California and South Florida and lots of other places. And that cascade tanked the U.S. economy. But, still, Dallas had no bust because it had no boom, and that means that housing prices here, up until last year, had barely appreciated at all, on average, in the past decade.
But that was then. This is now. And right now, you can go ahead and say it: boom. In the first quarter of this year, many North Texas neighborhoods saw double-digit price gains. At the same time, fewer houses were on the market than at any time in the past three decades. The area has a single-family home inventory level of just 2.8 months, meaning that if no more houses go on the market for 2.8 months, every available house would, in theory, be sold. Two decades ago, the inventory level in Dallas was 10.3 months. Ten years ago, in the middle of the national housing boom, it was 6.7 months.
What does it all mean? Simple: there are fewer houses to buy right now than there ordinarily would be. A lot fewer. At least part of the reason for that is that new home construction has yet to recover from the economic downturn. In the first quarter, crews got to hammering on 4, 312 houses in the Dallas area, the most new home construction in that quarter in five years. At that pace, we'll have something like 20, 000 new houses built here this year. That's less than half the number of houses that went under construction in 2006.
Builders have slowed down for good reason. In the past few years, plenty of people didn't want to buy houses—new or otherwise. But talk to real estate agents, like we've been doing here at D Magazine, and you find that is no longer the case. People—a lot of them—are looking for houses again. And because there are a lot of potential buyers but not a lot of sellers of either new or existing houses, prices have shot up.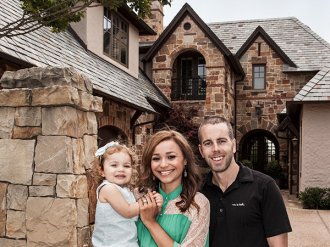 There's a word for that, too. Two words, actually. "Seller's market."
"This is definitely a seller's market, " says Jeff Duffey, of Jeff Duffey & Associates, in Dallas. "In the best neighborhoods, if a seller isn't getting multiple offers in their first four or five days on the market, they are either obscenely overpriced, or their house wasn't in condition to show well. In this market, there's no reason right now your home shouldn't sell within a week."
That's great news for sellers, particularly people in Coppell, the Park Cities, Plano, Preston Hollow, Lakewood, and some other spots around town that are featured on the pages to follow—spots where sales have been particularly robust so far this year. For the first time that most real estate agents here can remember, bidding wars have become commonplace. And agents are resorting to any means necessary to get their buyers into the houses they want. "I'm writing cover letters with my offers, telling the stories of my buyers, hoping to appeal to the sellers' emotions, " says Wendy Hulkowich, lead agent at the Hulkowich Group, in Plano. "I just wrote one that said, 'Look at this family. They are first-time homebuyers with a newborn, and they want your house.' We included a picture of them in the hospital with the new baby. We've never had to do things like this in Dallas before. This market is unique."
This market also comes with a catch for sellers. They may be able to command a premium for their properties, and they may have a scrapbook full of letters from potential buyers, but, at some point, most of those sellers will be buyers, too. And that's scaring off a lot of would-be sellers. "You're seeing it all over, especially in the Park Cities, " says Sue Krider, a vice president with Allie Beth Allman and Associates, in Dallas. "We're getting to a point where people would put their homes on the market if they had a place to buy. But they don't."
And you know what that means? Supply will stay low while demand remains high. Boom!
FAR NORTH DALLAS/ADDISON
The Neighborhood: Far North Dallas
The Sellers: Tracy and Mike Voegtle
The Objective: Find something to buy in the Richardson Independent School District, and find it soon.
Share this article
Related Posts