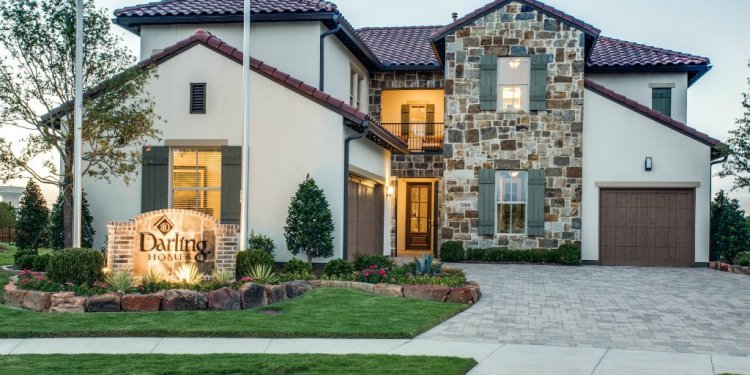 New Homes in Irving, TX
Interested in new homes for sale in Las Colinas in Irving, TX? If you are, you might already be privy to the many advantages of buying Las Colinas new homes, but if you are not, read on to find out why so many homebuyers are interested in newly constructed Las Colinas homes.
There is no new home smell. Instead, there are shiny new appliances, open floor plans, fresh cabinetry and carpeting, and many other features that you may be able to customize to your particular style. From new neighborhoods with attractive amenities, to floor plans, paint colors, and surfacing options, it is hard to beat the level of personalization that you can get when you are the first owner of a grand new home.
However, there are more perks to buying a new home than just customization. Reduced costs and efforts in home maintenance and up-keep can be priceless for many homebuyers. New homes are built with higher quality, energy-efficient materials that are safer, more durable, and can reduce energy costs. Add on a warranty and subtract any post-buy surprises and buying a new home isn't just attractive, it is a smart move.
If a new home is right for your lifestyle, the advantages may be endless. Find the many advantages of new homes for sale in Las Colinas, whether they are new condos in Las Colinas, new townhomes, or just a stress-free, newly constructed Las Colinas home; realtor.com® has the new home for you.
Share this article
Related Posts