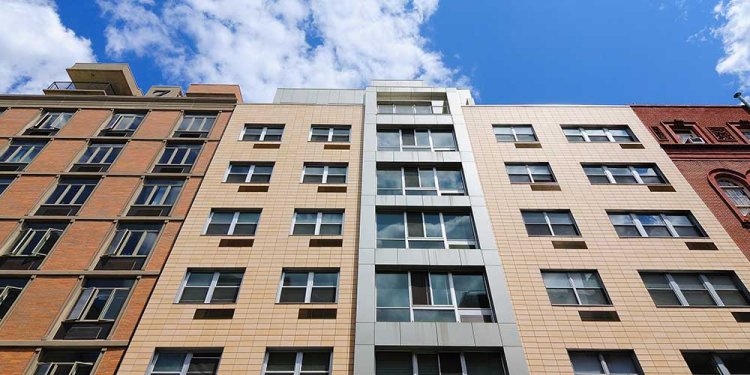 Townhomes in Irving, TX
Security- Very secure. The complex is gated access. It is in a very safe part of town. Occasionally the gates will remain open for some reason, probably because there is a lot of traffic going through them. 5/5
Staff- The staff are ok, depending on who you talk to. Some can be helpful, and some do not know what they are doing. I had a problem with the signing of my lease and the agent not getting the info correct.
3/5
Exterior- The exterior is very well kept, and the landscaping is great. The complex always looks nice.
5/5
Amenities- This place has a lot of amenities. If you use them, it will be worthwhile. They have package receiving, grills, pools, a community kitchen, hot tubs, a business room, a fitness center, community events, and valet trash. The office, pools, and fitness center were just updated summer of 2016.
5/5
Price- A bit overpriced, but you pay for location, and in Las Colinas, this is a prime location. To get the most bang for your buck take advantage of all the amenities offered.
4/5
Noise- Not too bad. If you live right next to the train station you will hear it occasionally. If you live near it you will hear it if you are outside. If you are not near it you will not hear the train. Keep in mind the dart train is not as loud as a freight train, so not a deal breaker for me. Cars, people talking, and dogs can be heard but nothing too bad. Noise between units is average. You will hear the garage doors opening.
3/5
Location- Great location. Lots of shops, food, and things to do. Also convenient with all the highways around.
5/5
Neighbors- Never had a problem with other people in the complex besides one family who leaves their dog out on the balcony all day and it barks. Management has not done anything about it for months. Every few buildings will have that one bad neighbor who does not follow rules. Mostly young families and single people in the 20's live here. Some retired people, very few middle aged with families.
4/5
Maintenance- Although they respond quickly, within a couple days, they never really seem to fix the problem. Corporate will do the cheapest possible fix they can. I had a leak in my ceiling that was not fixed for about a week.
2/5
Apartments- The interiors are outdated if you get an older unit. At first it will look nice but as you stay you will notice the poor paint job, floors squeaking and very old appliances. They are updating units. If you get one of these the problems will be mostly solved.
Share this article
Related Posts