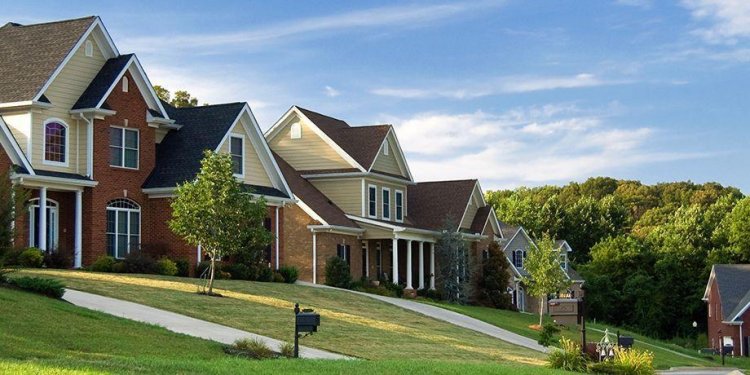 House for sale in Benbrook TX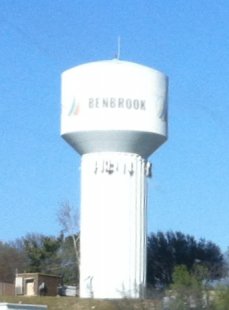 The Dallas-Fort Worth metroplex is currently the fourth largest metroplex of its kind in the United States. Over the past decade, the two cities have steadily expanded. Today, their suburbs stretch out and connect in an overlapping pattern of city connections. This ongoing growth has been due to the region's continuously healthy economy. Though these cities were established on an oil economy, they have diversified over the last half century and are now home to businesses of many types from throughout the country, including giant telecommunications corporations. With this steady economic growth has been an ongoing wave of new residents that have steadily looked to the suburbs to escape the crowded interior of the city. One of these cities is Benbrook, TX. Tucked into the southwest corner of the Fort Worth metroplex region and connected by Interstate 820 and Interstate 20, Benbrook has seen its local population grow alongside that of Fort Worth. Benbrook attracts a range of middle class families looking for affordable suburban living.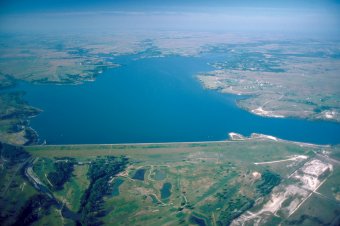 If you are looking for homes for sale in Benbrook TX, you will find a suburban escape from the city that remains appealing to the budget conscious buyer.
Market Statistics
Source: wikimedia.org
Benbrook is a well-connected city that, despite its position on the outskirts of Fort Worth, provides easy access to the amenities of the metroplex. The business generated in the inner city makes this nearby suburb popular with commuters, and the populations in the area has steadily grown. It currently boasts a moderately sized population of 20, 208 people that come from a primarily middle class background. This makes the population smaller, but demand for homes in the area has remained strong and lead to higher prices. Homes in the area tend to enter the market at a higher price than what is found throughout the rest of the Fort Worth area. Benbrook homes have a median list price of $335, 000 in comparison to the median list price of Fort Worth itself, where homes are typically listed at $216, 000.
Share this article
Related Posts