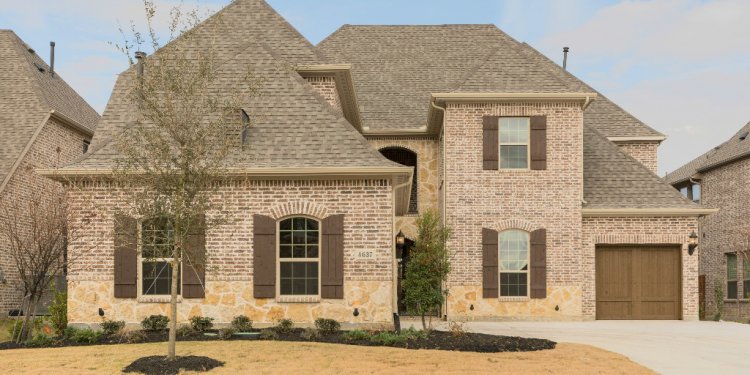 House for sale in Carrollton TX
Location, location, location. The city of Carrollton prides itself on being centrally located in the Dallas area. This vibrant corporate and residential community has the distinct home advantage because it sits comfortably just north of the city of Dallas, with surrounding suburbs such as Coppell, Valley Ranch, and Addison as neighbors. Businesses and neighborhoods flourish throughout the city's approximate 37 square miles. The surrounding major highways (George Bush Tollway, Interstate 35, and Interstate 635), three rail freight lines, and Foreign Trade Zone designation ensure continued success and ease of accessibility to the area.
Most local historians believe Carrollton received its name from the hometown of early settlers, who came from Carrollton, Illinois. The name was officially established on May 16, 1878, when the first U.S. Post Office opened in the city.
With the convenience of being located near the railroads, Carrollton Town Square was developed near the abundant water supply-a creek ran right through the middle of the square. The gazebo in the middle of Carrollton Town Square was built in 1921 and today is the site for concerts by the town band, speeches by political candidates, and Saturday night dances. The Plaza Theater on the square was built in 1949 and still stands today. Additionally, many antique storefronts, cafes, and office tenants occupy the rest of the buildings.
This quality of life community is home to 118, 700 citizens, over 5, 000 businesses, and a daytime workforce of over 71, 200. In 2006, the city was ranked 19th by Money magazine as the nation's "Best Small Cities" to live in.
Four independent school districts lie within the city boundaries. The Carrollton/Farmers Branch Independent School District, Lewisville Independent School District, Dallas Independent School District, and Plano Independent School District have schools that fall within the school boundaries of the city of Carrollton.
The city is also only 30 minutes away from most colleges and universities within the Dallas/Fort Worth metroplex. With an eclectic mix of home styles and a diverse demographic, the average home is valued at $164, 800.
Share this article
Related Posts