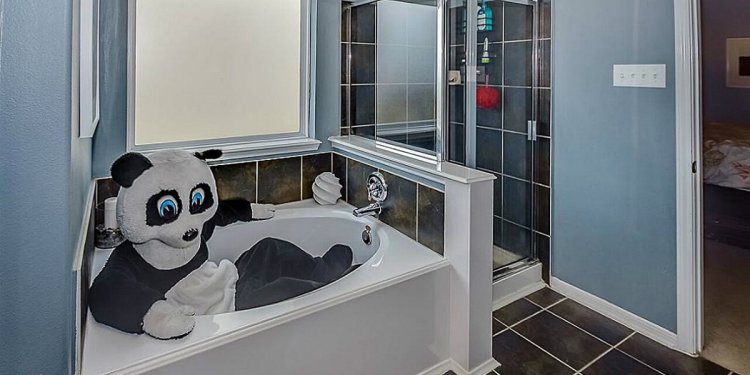 House for sale in DFW
Adam and Lindsey Radford try not to get discouraged as they shop for their first home.
The couple has been looking at houses since January and get outbid time after time — even when they make an offer over the asking price.
"We've now made five offers unsuccessfully, " said Adam. "One of the most recent houses we were after had 30 offers.
"It's really challenging."
For the third spring in a row Dallas-area homebuyers are getting hammered with too much demand and not enough supply.
Home prices this year are up by more than 10 percent from last year in most Dallas-area neighborhoods.
And there's less than a 2-month supply of houses listed with real estate agents as of the first quarter.
In some markets even fewer homes are for sale.
In Plano, where the Radfords have been shopping for a house, there's only about a 1-month supply of houses to chose from.
Many houses are under contract the day they hit the market.
"We've expanded our net to Frisco, Murphy, Allen, Richardson, McKinney — you name it, " Radford said. "You have to be super quick.
"When you look at a home you have to be willing to make a decision then and there."
Even that's no guarantee. If another potential buyer offers more money or better purchase terms, you're out of luck.
"You have companies like Toyota coming in here from California and folks who are selling very high value homes, " Radford said. "They are able to make cash offers on these homes, which is something we can't compete with."
With their apartment lease coming up in June the Radfords are in a hurry to find a house.
They also are watching sales prices soar higher.
"We've seen a dramatic increase in prices just since we have been looking, " Radford said. "That hurts."
Tanya Rutledge, their sales agent with Keller Williams Realty, said it's hard for buyers not to get discouraged in a market like North Texas where prices are at record levels and the inventory of houses on the market is near an all time low.
"Each offer we make puts all three of us on an emotional roller coaster, " Rutledge said. "They are hanging in there, and we are all focused on finding their first home."
"This is happening to everyone, " she said. "This is what the market is like today."
As one of the biggest job and population growth markets in the country, the Dallas-area should be used to its runaway home market.
Home prices have shot up by more than 40 percent in the last five years. And while home sales are at records, there still aren't enough properties to go around.
Even with the tight market, some Dallas-area residential districts have seen stout increases in sales in the first quarter of 2016.
Share this article
Related Posts