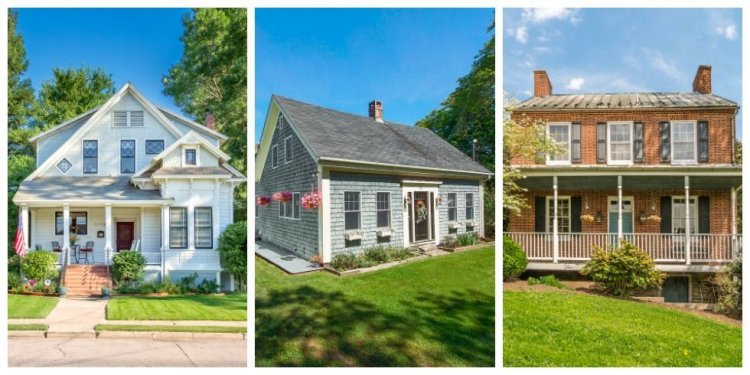 House for sale in USA Texas
What's it like to live in Houston, Texas?
Houston, Texas is the fourth largest city in the United States. The sprawling community resides by the Texas Gulf Coast and is considered one of the most ethnically and religiously diverse cities in North America. The character of its neighborhoods, from the gleaming skyscrapers of downtown, to the quirkiness of Montrose, the antique charm of the Heights, or the modern air of the city's various suburbs, reflects that diversity.
The cost of living in Houston is about 10 percent below the national average. Salaries in the city's various industries, including energy, aerospace, biotech, and health care, are competitive with any in the United States. Houston is filled with amenities, including the Texas Medical Center, containing the most advanced hospitals and health care facilities in the world.
What are some things to do in Houston, Texas?
Houston has a wide variety of cultural and culinary attractions. The Museum District south of downtown includes the Museum of Natural Science, the Fine Arts Museum, and the Contemporary Arts Museum. The Theater District contains a number of venues for the performing arts, including concerts at Jones Hall and plays at the Alley Theater. While Houston has a great number of fine and casual dining restaurants, eateries go beyond the standard Tex-Mex and barbecue to include just about every culinary style imaginable. Houstonians can cheer on the Astros baseball team, the Rockets basketball team, and the Texans football team. The Houston Livestock Show and Rodeo is an annual event celebrating all things Texan. Space Center Houston is situated next to NASA's Johnson Space Center, containing numerous static and interactive artifacts of the space program, including a replica of a space shuttle and a Saturn V rocket that took men to the moon. The city is a short drive away from the beaches around Galveston.
Why you'll love it here
Houston, to sum it up, is a great place to work and play. One can make a career in the city thanks to its robust economy, low cost of living and business-friendly attitude. Houston has enough attractions, from high-brow culture, to popular music that ranges from country, to hip-hop, to food of every type and style, to sports of every kind, to satisfy any taste. The best attraction of Houston is its people. Houstonians come from all over the world, but all of them exude that Texas can-do spirit and a friendly sense of neighborliness. A city is not just buildings and roads; it consists of people, as well. Houstonians are some of the friendliest, most self-confident, and hard-working people in the nation.
Share this article
Related Posts