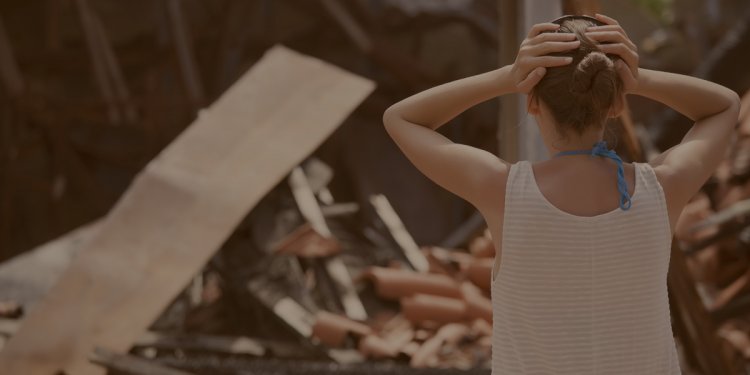 Irving Home Insurance
It might be hard to believe that the home of the Dallas Cowboys only had a few hundred residents by the mid-1920's. The latest U.S. census counted over 200, 000 people living in this Dallas-Fort Worth suburb. If you have a house in the area, here are some tips to find the right Irving, TX homeowners insurance.
It's easy to get insurance with a local Trusted Choice® agent. These independent agents will provide you with free Irving home insurance quotes, from multiple companies that do business in the city. To get started, contact an agent today.
Cost of Homeowners Insurance in Texas
National yearly premium average: $1, 034
Texas yearly premium average: $1, 661
3rd most expensive premium in the US
Irving's neighborhoods are quite diverse. Las Colinas is, for example, one of the first master-planned communities in the country. The city also contains older, historical buildings. Your home's location within the city affects your insurance premiums. Insurers will consider a home's value, condition, building materials, age and many other things when they assign rates.
Irving Homeowners Insurance Coverage Types
Standard home policies provide a package of protection. These are some popular coverage types that may be included in your policy:
Building and structures: This is property insurance that covers your home and other structures on the property.
Personal possessions: This covers your home contents. Examples would be appliances, electronics, and furniture.
Liability insurance: If another party claims that your negligence caused damage, this can cover court costs and your legal defense.
Relocation assistance: This is a policy option that will help you find another place to live if your home is temporarily uninhabitable for a covered reason.
Most of this coverage will only protect you against types of damage that are included in your basic policy. Usually covered causes include fire, hail, wind, lightning, burglary, and vandalism. It might be very important to determine what types of damage are not covered by your Irving homeowners insurance policy as well.
Water damage from floods, or even sewer backups, might be excluded from your coverage. This area does experience heavy rains and floods from time to time. Fortunately, the community also participates in the National Flood Insurance Program, which allows local home owners to purchase flood policies.
Number of Catastrophes in Texas and the US
National number of catastrophes: 19, 033
Number of catastrophes in Texas: 1, 935
National number of tornadoes: 1, 233
Number of tornadoes in Texas: 221
National property damage from weather: $5, 511, 270, 000
Property damage from weather in Texas: $1, 026, 150, 000
The entire DFW area suffers a high rate of tornadoes. During periods of heavy rains the area is also vulnerable to flooding. Although the area usually has a subtropical climate, hail storms and winter freezes do occur periodically. To get protection from special natural disasters, like wildfire, flood or earthquake, you can often purchase coverage as a separate policy or as a rider to your homeowners policy.
Theft in Texas
Average number for burglaries: 37, 814
Texas number of burglaries: 190, 898
Although Texas has a high number of burglaries when compared to the national average, the city of Irving has an average number of burglaries when compared against the national average.
You can protect your own house and property against loss and damage by reviewing your building and personal property coverage to make sure it is adequate. Some insurers will offer a discount for the installation of a home security system too.
Irving Home Insurance Quotes
Do you need to purchase a new home policy, or find out if your old coverage still adequately protects your house? Consult a local agent in the Trusted Choice network. These independent agents will provide you with free rate comparisons from a variety of local companies, and advice about which coverage options to select.
Share this article
Related Posts