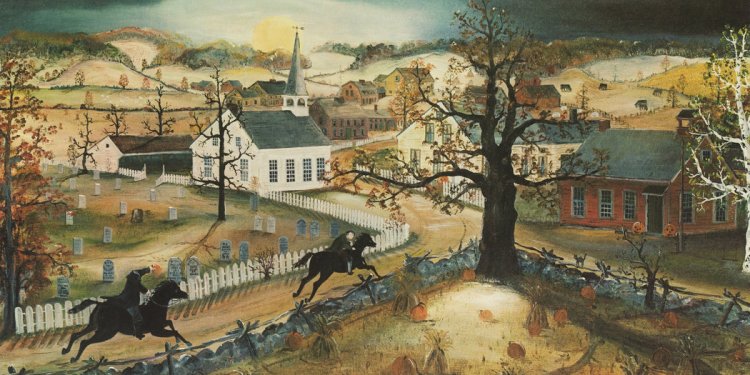 Washington Irving Home
Hear about Washington Irving's storied past and how he came to be America's first internationally famous author, best remembered now for The Legend of Sleepy Hollow and other short stories. His characters, from Brom Bones and Ichabod Crane to the mysterious Headless Horseman and the comic Rip Van Winkle, are icons in American culture. Even Johnny Depp has added to their global renown.
A gently curved path leads to gorgeous views of the Hudson River and reveals the allure of Sunnyside's unique design, its intimate setting, its bucolic grounds, and its association with a beloved man of letters.
Your guide, dressed elegantly in hoop skirts or formal dress of the times, explains how Washington Irving designed Sunnyside and its grounds himself, collaborating with his neighbor, the artist George Harvey. "It is a beautiful spot, " Irving wrote, "capable of being made a little paradise." Beginning in 1835, he expanded a small cottage in stages, combining his sentimental interests in the architecture of colonial New York and buildings he knew in Scotland and Spain. The house became a three-dimensional autobiography.
The grounds reflect Washington Irving's romantic view of art, nature, and history. He arranged garden paths, trees and shrubs, vistas, and water features to appear natural, and planted an exotic wisteria vine (still growing) to envelope the house.
Irving's contemporaries extensively described and illustrated Sunnyside during his lifetime. And since Sunnyside and many of its furnishings remained in the family, a visit here is one of the most authentic experiences of mid-19th century life anywhere in the country.
Share this article
Related Posts