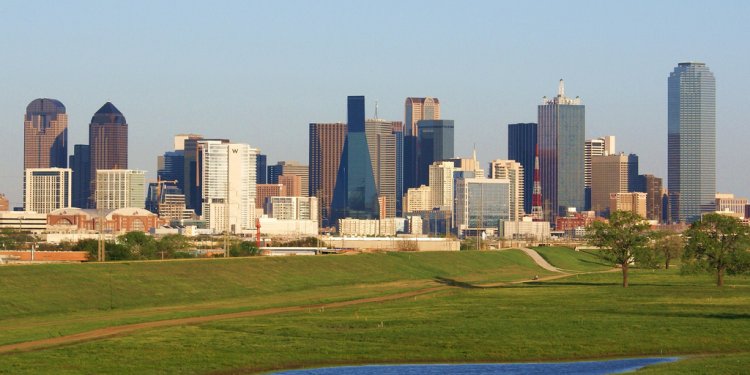 Property for Sale in Fort Worth TX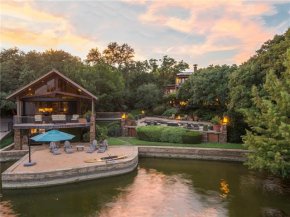 MLS® #: 13384289
7941 Summit Cove
Fort Worth, TX
$5, 999, 000
6 Bed, 5.1 Bath, 6993 SqFt, 1.43 Acres
Residential
MLS® #: 13386061
4721 Rendon Road
Fort Worth, TX 76140
$5, 900, 000
3 Bed, 2 Bath, 1958 SqFt, 172 Acres
REDUCED
MLS® #: 13326833
701 Alta Drive
$4, 950, 000
6 Bed, 6.2 Bath, 8284 SqFt, 0.48 Acres
MLS® #: 13468912
9472 Sagrada Park
$3, 899, 000
6 Bed, 6.1 Bath, 8611 SqFt, 2.29 Acres
MLS® #: 13435588
500 Throckmorton Street 3602
$3, 800, 000
3 Bed, 2.2 Bath, 5580 SqFt
MLS® #: 13402372
8085 Eagle Mountain Circle
$3, 600, 000
5 Bed, 6.1 Bath, 10685 SqFt, 2.09 Acres
MLS® #: 13421442
9100 Dickson Road
$3, 500, 000
4 Bed, 4.1 Bath, 3555 SqFt, 22.83 Acres
REDUCED
MLS® #: 13360771
6721 Foxpointe Road
$3, 499, 000
4 Bed, 4.1 Bath, 10977 SqFt, 1.33 Acres
Fort Worth Homes
A major cultural and economic center, the Fort Worth real estate market is perfect for buyers looking for a cosmopolitan city that is poised for smart growth.
There are a number of luxury properties available in the area, including waterfront homes. There are also many Fort Worth houses under the $150, 000 mark.
With the cost of living lower than the national average, Fort Worth is an excellent housing market for first time buyers, retirees, and families.
Attractions
There are museums galore in Fort Worth, including the National Cowboys of Color Museum & Hall of Fame, the Modern Art Museum of Fort Worth, the National Cowgirl Museum & Hall of Fame, as well as the Fort Worth Museum of Science & History.
Another notable stop is the Fort Worth Stockyards National Historic District, which features cattle drives, old-fashioned saloons, rodeo shows, restaurants, and live concerts. The Stockyards pay a wonderful homage to the American West and to the livestock industry of Fort Worth.
The city is home to numerous gardens and parks, as well as major attractions like the Texas Motor Speedway and Six Flags, which is in nearby Arlington. For aquatic fun, there are several lakes to choose from, where residents enjoy swimming, fishing, and boating.
Fort Worth Schools
Students attend schools in the Fort Worth Independent School District (ISD), which houses a large number of Exemplary or Recognized campuses. There are over 140 schools in the FWISD, serving approximately 80, 000 students.
See also:
Share this article
Related Posts