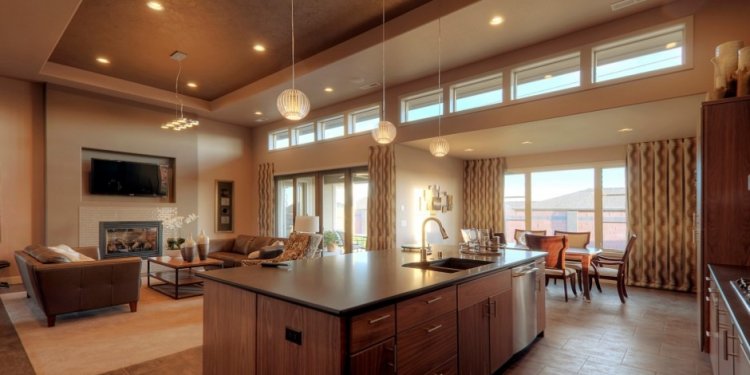 Best Fort Worth Apartments
It really does depend on what you want and if you have kids, etc. I do not have kids and would like to buy a property that is more established, at least FAIRLY safe, nice, well kept homes, and within 5 miles of downtown, because downtown Fort Worth is where all of the neat stuff is going on. Check out Trinity River Vision online. But here it is:
Downtown – splotchy, but neat old homes, area being renovated can buy small lot, old home, about 1500sf for about 130-200k depending on work needed.
West Side – Como is not nice and bad crime. Small part of West side though. The rest of West side is renovated, historic Fort Worth and ranges anywhere from 250k to a few mil. Pretty nice area all in all. (These homes in Cali would be 500k for what is 250k here)
East side – older area, some historic up to about 80's and some new developments. Hilly, centrally located to everything, was bad in the 80s through 90s, but people are realizing it's potential. Large lots, close to Downtown, most houses are pretty nice. I'm buying here. I have to put up with some of the stragglers, but it's worth it in 5 years.
Southside – not all that nice. Crime, not too bad, but I wouldn't walk around there. Houses aren't so nice for the most part.
Southwest side, quite, suburbs. Ok area. Have to drive through Fort Worth or around to get to Downtown. Lots of shopping, etc. though. Pretty nice. Newer area 70s-current.
Northside – downtown is spreading there. It will eventually be re-done, and has super neat old homes, but it's rough. I wouldn't move there. I would buy investment property though.
Traffic to and from the mid-cities (Southlake, Keller, etc) and Dallas sucks. Not as bad as some of the other large cities, but still sucks. It's pretty homogenous there as well. Very expensive. All of the suburbanites moved there.
It just depends on if you like City living or suburbs. Not much to do in the burbs, but shop and eat. Fort Worth has been growing and is pretty entertaining and getting better everyday.
For Fort Worth - I would buy safely in West side – Camp Bowie area or TCU area. It is nice over there.
Share this article
Related Posts