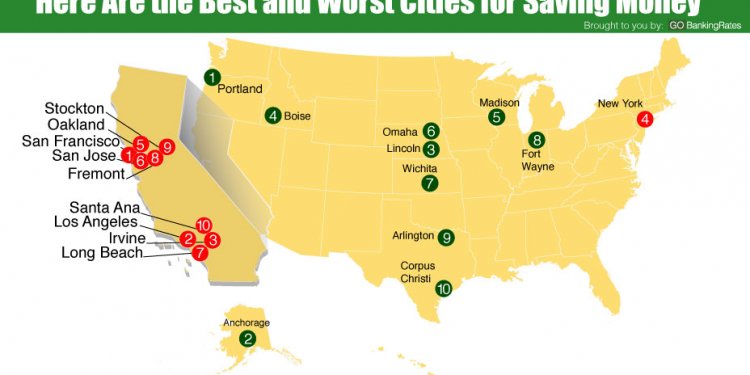 About Arlington Texas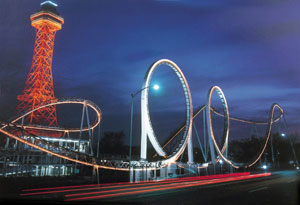 Arlington is a large city, boasting a population of 365, 000 and is conveniently located in the center of the Dallas-Ft. Worth Metroplex. Within a 25-mile radius of the center of Arlington is a workforce of over 2 million people.
Arlington is the home of the 30, 000-student University of Texas at Arlington. Technical education in Arlington begins with an outstanding Independent school district, continues upward with Tarrant County SE community college programs and peaks with UT Arlington, a state-of-the-art research and engineering university. Home of National Semiconductor Wafer Plant as well as General Motors, Arlington's major technology businesses interact with education providers to insure that graduates come prepared to contribute.
Arlington will be the home of the new $650 million Dallas Cowboys Stadium set to open in the 2009 season and it has been the home of the Texas Rangers at the Rangers Ballpark in Arlington for eleven seasons.
The transportation infrastructure in and around Arlington is being designed to handle peak, game-day loads. The State and County have committed over $258 million to highway and bridge improvements in Arlington. Resident businesses will take advantage of these exceptional traffic flow designs everyday. This is in addition to the easy access to north-south and east-west highway and rail service.
While Arlington is the entertainment capital of Texas with Six Flags Over Texas amusement park and Hurricane Harbor water park in addition to major league sports venues, it is conveniently located at the center of the DFW Metroplex. Along with accomplished symphonies and ballets, access to world-class cultural amenities is easy from Arlington.
Arlington has 82 public parks including River Legacy Parks, a 1, 300 acre oasis on the Trinity River in the heart of north Arlington. The Parks currently offer more than eight miles of paved trails winding through thick forest and expansive greenbelts. In Arlington, housing is affordable, streets are clean, and neighborhoods are safe. The Dallas Fort Worth Metroplex, with Arlington as its center, is truly The Where, with All.
Share this article
Related Posts