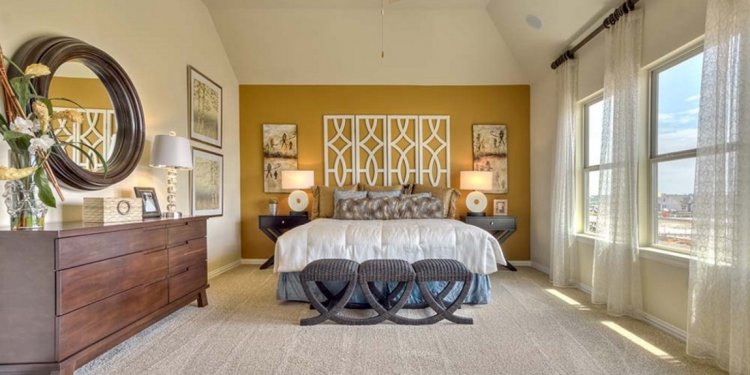 Arlington Home Builders
The President of Arlington Designer Homes, Andrew Moore, is a Residential Construction Supervisor and a Certified Green Professional. Andrew is a contributing member in the Northern Virginia Building Industry Association and the National Association of Home Builders, having served in leadership roles in both. Further, he has served on many non-profit boards including Home-Aid, to help underprivileged families find shelter. He currently servers on the Board of Columbia Pike Revitalization Organization in Arlington County.
Andrew has worked with Arlington Designer Homes since he was old enough to hold a hammer, and became President of the company in 2007. Andrew is also active in the Builders 20 Club, traveling twice a year across the country to attend educational seminars and meet with other home builders to discuss issues and challenges in residential construction. He regularly attends trainings and workshops on new building technologies, with a strong emphasis on green building. Andrew earned a B.A. from James Madison University, and served in the Peace Corps in Honduras for two years, where he became fluent in Spanish while supervising agricultural and construction projects. Andrew lives in Arlington with his wife and son and daughter.
The former President and current Vice President of Arlington Designer Homes, William B. Moore, is a graduate of the University of North Carolina and the University of Virginia Law School. He served for three years in the Marine Corps and was a Major in the Marine Corps Reserve. Married with four children, he has lived and worked in Arlington, Virginia, for over 50 years. In addition to founding Arlington Designer Homes, William practiced law in Arlington for over 40 years. He is the past President of the Arlington County Bar Association, the past Chairman of the Board of National Orthopedic Hospital, and the Initial Chairperson of the Arlington County Historical Review Board.
Share this article
Related Posts