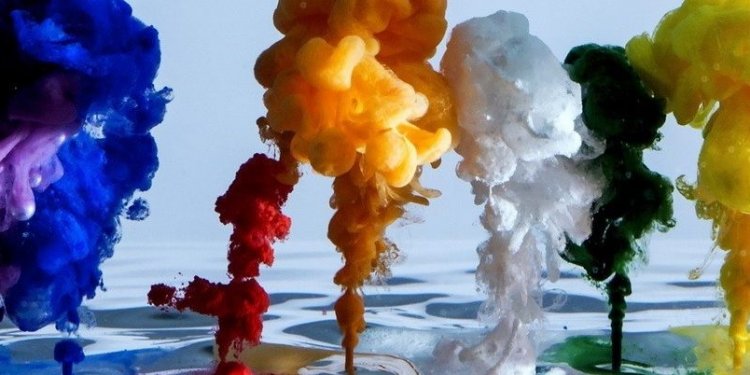 Comin Home Dallas Green
At first blush, Dallas Green's singer/songwriter debut as City and Colour was a far cry from his work with the Ontario post-hardcore band Alexisonfire. But like Alexisonfire, Sometimes is nakedly passionate, as forceful as it is fragile. Carried by little more than an acoustic guitar and Green's soaring voice, the album explores tour fatigue ("Hello, I'm in Delaware") and interpersonal bitterness ("Day Old Hate") with a simmering mix of tenderness and tension—the intersection of punk anger and folk confession.
Biography
Formed: 2004 in St. Catharines, Ontario, Canada
Genre: Alternative
Years Active: '00s, '10s
City and Colour was the solo acoustic project of Dallas Green, best known as the singer/guitarist for the Canadian post-hardcore band Alexisonfire. Born September 29, 1980, in St. Catharines, Ontario, Green served as a member of Helicon Blue before co-founding Alexisonfire in late 2001. Despite scant radio airplay, the band developed a strong fan following on the strength of its ferocious live shows, and its 2004 sophomore LP, Watch Out!, debuted in the Canadian Top Ten. At year's end Green issued...
Full Bio
Share this article
Related Posts