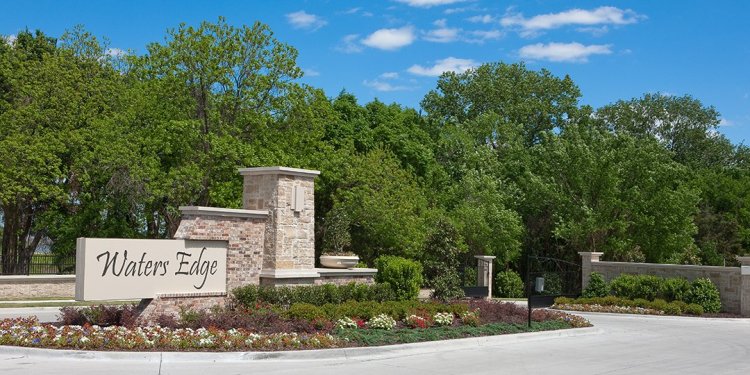 Dallas Homes Builders list
Most U.S. builders will tell you that 2015 was a good year for the industry, and the annual Builder 100/Next 100 list is a testament to that. The much-anticipated ranking of the country's top 200 building firms ranked by closing will be released next week.
The data reveals that many firms reported closing more homes than the year before, and the minimum number of closings needed to get onto the list this year rose by 10, to 120. Nevertheless, respondents told us they're dealing with serious issues that could cripple their success. These include the scarcity of affordable lots, problems meeting the needs of entry-level buyers, and a lack of qualified employees and subs. Builders also reported struggling with access to capital, for both their own companies and their customers.
Here, BUILDER profiles six companies that had stellar growth despite obstacles that should have slowed them down. These success stories include an 8-year-old Utah builder that develops its own land and offers affordable—yet customizable—entry-level houses, a Virginia company with a conservative strategy that provides it with a steady flow of capital, and a Dallas-based firm that stands out as a builder of choice in its tight labor market. We'll roll out one a day over the next six weekdays.
Their lessons learned provide takeaways for builders of all markets and sizes. We salute them for making rising through the ranks of the Builder 100 look easy.
Share this article
Related Posts