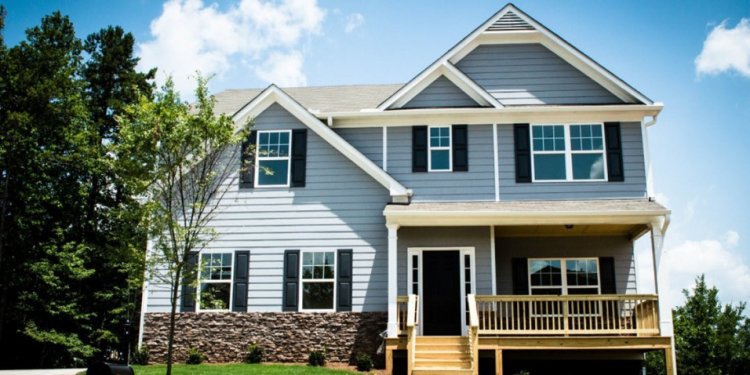 New Homes Dallas GA
Dallas is a city and the county seat of Paulding County, Georgia. Dallas is truly an amazing city to settle down with a family. The population of Dallas was 12, 629 in 2014, which has increased by about 9.4% since 2010. Dallas is ranked in the top 100 cities in Georgia, and it is the choice of many people due to the low cost of living, low crime rate, a lot of local amenities, and pleasant sunny weather all-year-round. All these features make Dallas an attractive city with many benefits for its inhabitants.
Pickett's Mill Battlefield is a historical site that presents you with the history of the Civil War. It is a site that is worth visiting, and the well-maintained trails lead you through a journey of the history. It is definitely an experience that is good for people of all ages and especially kids who can learn more about our country.
There are many places in Dallas for spending some time with your family while being entertained. The Dallas Theater offers some of the best shows, musical events, and plays. The plays are really affordable, and if you are a resident of Dallas, it is right in your backyard. Stars and Strikes is also great for families and holding events like birthday parties. You can sit back and relax while the staff does all the work and take care of the kids. There are many games for kids and families to enjoy.
Restaurant and pubs are really good here. Los Magueys is a Mexican restaurant, Cantrell's Hiram Station is a famous Bar & Grill, Dallas Public House has the best burgers, and Pizza Shack is a pizza place. All these restaurants are the best in preparing the type of food they provide.
A good education is important for every child, and Dallas takes care of that by providing some of the best educational institutions. There are a few public schools, which have a total of 3, 400 students enrolled. Private schools are also available.
You can look forward to working in Dallas since it is a great city for the average worker who wants to settle down and find a new job. The average household income is $50, 113, and the median house price is $114, 400, which is cheaper than the state average.
The amenities, restaurants and opportunities make Dallas a wonderful place. Go to NewHomeSource to get a home in Dallas now!
Share this article
Related Posts