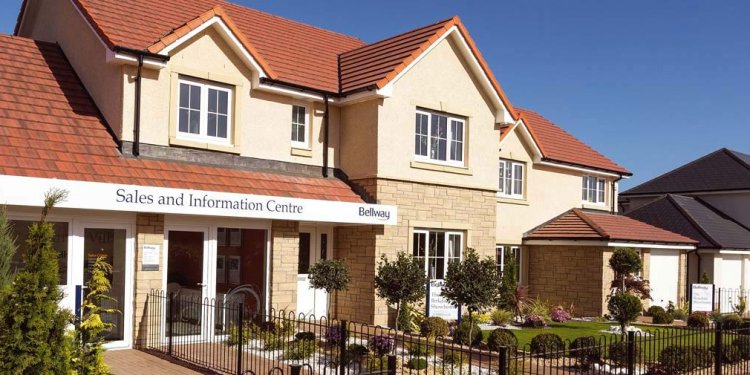 New Homes builds
Gilbert may be the fastest-growing region in the Phoenix area, but it has no plans to let that growth rate overwhelm residents' quality of life. (And so far, the new real estate in Phoenix-Mesa has kept pace with the growth.) The unofficial motto of city officials for the area is "Clean, Safe, Vibrant." So far they've been successful in fulfilling that mission: in 2010, CNNMoney named Gilbert as one of the "Best Places to Live" in the nation in 2010. If that's how the nation's business leaders view Gilbert, how do residents feel? Truth be told, this desert town is hard to resist, with local businesses, plenty of fun outdoor activities, and an artistic soul. To top it all off there are many beautiful new homes for sale in Gilbert AZ.
Gilbert is known to other Phoenix area residents for its cute, intact downtown area. While it's fun to take a stroll in these few blocks on vintage storefronts, there's more to the downtown area than first meets the eye. You'll soon notice the town's commitment to the arts, as exemplified by the Hale Centre Theatre, which describes itself as the "longest continuously-running, privately-owned and operated theatre company" in the U.S. With a legacy that compelling, you simply must buy tickets to see the next show. There's no telling what could be next, since recent shows run the gamut from the historical drama of "To Kill a Mockingbird" to the kid-friendly "Rapunzel" to the escapist fun of "Bye Bye Birdie." From their opening night (with only six audience members!) to their enormous following today, it's clear the hard work of these thespians paid off.
It wouldn't be Arizona without stunning desert scenery, and Gilbert has that, in abundance. When the weather cools off, it's paradise to take a drive on the nearby Apache Trail National Scenic Byway. Numerous parks with hiking and biking trails allow outdoors enthusiasts to participate in the sports they love best. Even if you're not a hiker or biker, Gilbert has something for you: if you love to whip out a skateboard, don't miss the Skate Park; and if you love your puppies like your children, you can't go one day more without a visit to the amazing Cosmo Dog Park, which has won awards from DogFancy magazine.
Thanks to its steady growth, Gilbert has seen a few fantastic restaurants open their doors in recent years. For a true taste of local cuisine, start with Liberty Market Restaurant. It's easy to find, too- beneath the old water tower downtown. But if you're just craving the perfect slice of pizza, look no further than Salerno's Pizza Restaurant, for the real Chicago deep dish experience. And if you left the South behind for the Southwest, get a fix of home cooking at Joe's Real Barbeque. Nearby La Calabria Ristorante is certainly a real taste of the Mediterranean, since the owners hail from Calabria, Italy.
Finally, if you're moving to Gilbert with a family in tow, you can soon feel proud of enrolling them in one of the very best school systems in the Phoenix area. Here, parents have unprecedented control over how they want their children to be educated, with several charter schools and experimental academies in the area that encourage gifted, nontraditional, and special-needs students to pursue their dreams. Arizona educators are at the forefront of what's happening now in education, so be sure to include schools like Edu-Prize Charter School and Gilbert Classical Academy, in your search for a school that will be "home" for your children.
Let new Home Source help you find the perfect new home for you. There are a number of new home builders in Gilbert that work in the best new home communities Gilbert If you're not finding exactly what you want, try searching for all of the new homes for sale in Phoenix-Mesa.
Share this article
Related Posts