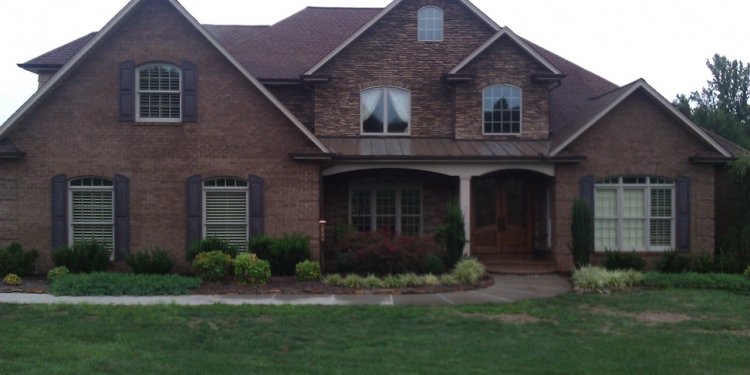 Wall Homes Dallas
One night last year "564, 708 people were experiencing homelessness" in America, according to The National Alliance to End Homelessness. The number in Dallas, which has started giving homes to the homeless, is in the hundreds which makes providing for them reasonable.
There may be thousands of people living on Dallas streets. A one-night census in January by the Metro Dallas Homeless Alliance counted about 600 people living outside, but those who work closely to help homeless people say there are many more who weren't logged.
Dallas wants to help its city's most vulnerable citizens. On Thursday, the nonprofit CitySquare and other local organizations opened The Cottages at Hickory Crossing, a 50-unit housing complex built for the chronically homeless. According to WFAA news, the $6.8 million homeless housing project is located across the street from CitySquare's Opportunity Building, which serves the homeless with food and mental health and other social services. The Dallas Morning News reports that along with nonprofit organizations, the city of Dallas and Dallas County, contributed another $2.5 million. CitySquare describes the chronically homeless as individuals who have a history with homelessness and severe mental illness and as a result "are high utilizers of Dallas County Resources such as 9-1-1 calls, ambulance services, emergency room services, police engagement, county shelter services, " among other issues. The organization estimates that giving these citizens housing will save taxpayer money. Once selected, the residents are welcome to live in their 430-square-foot units as long as they like, and they are required to pay 30 percent of their earnings, whether it comes from Social Security, veterans benefits, or income.
Share this article
Related Posts