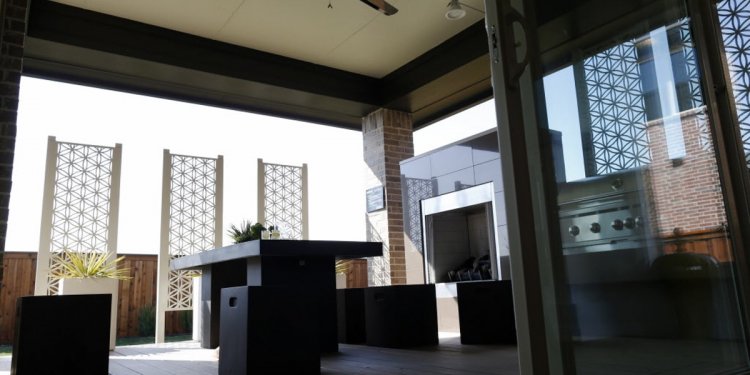 Modern Homes Builders Dallas

That's me, Tom Greico, I am the builder and designer of these homes.
I have been designing homes in Dallas since I was in high school. After
graduating from the school of Architecture at The University of Texas
in Arlington in 1983, I started my home building business and have been
building and designing ever since.
Designing and Building homes is not a job for me its a passion.
I am proud member of the Dallas Home Builders Association, I am past
president of the North Dallas Builders Division and served on the board
of directors for over 5 years.
I personally design each home to fit the needs, lifestyle and budget of its
owner.
I would be very happy to design and build you, your dream home.
Below you will find my team:
Marissa shares a background in architectural design and a sustainable building science with homes designed, built, and remodeled in both Houston and Dallas. She also brings sales experience in retail, hospitality, and commercial real estate – supporting and negotiating over 4 million dollars in contracts.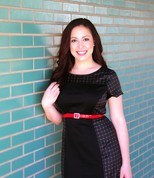 Within the DFW community, Marissa sits on the Board of Directors for the Dallas Business Finance Corporation. She also teaches with Dallas County Community Colleges in their Construction Management program. Marissa is a recipient of a research fellowship for her work in building adaptive re-use and was also awarded with top research thesis at university for her studies on urbanism and street markets in Los Angeles.
Education:
Bachelor of Architecture (B.Arch), University of Southern California, Los Angeles, California
Share this article
Related Posts