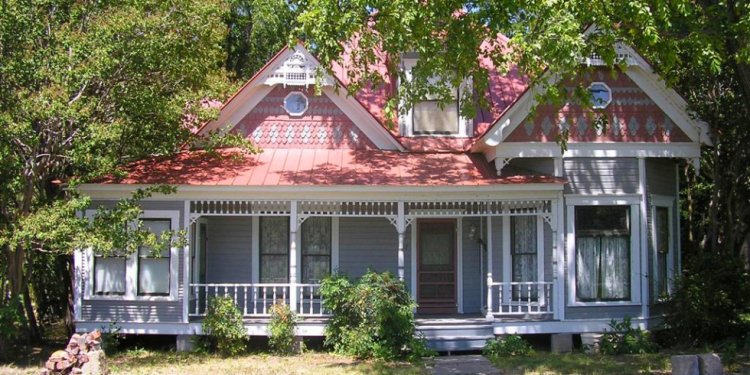 Homes For Sale 150,000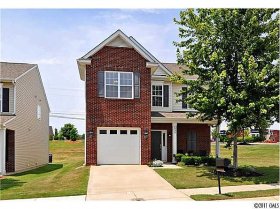 Here's a snapshot of what homes for sale for $150, 000 (plus or minus $5, 000) in a few different cities.
Whether they're dropping $10 or $100, 000, consumers usually want to know they're getting the most "bang for their buck." Of course, what you get for your money can range from brand to brand or store to store. Likewise, what you end up getting in housing markets across the U.S. can vary dramatically.
Currently, the median home value across the U.S. sits at $146, 900. In light of that, here's a snapshot of what homes for sale for $150, 000 (plus or minus $5, 000) in a few different cities.
Charlotte, NC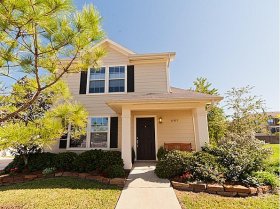 With major financial institutions such as Bank of America and Wachovia calling Charlotte home, the city has been a longtime hub of relocation activity which could in turn help relocation sales. Despite home values declining 6.8 percent year-over year the city has a modest growth in home values since last quarter and median Charlotte home values remain affordable at $125, 600.
Undisclosed Address, Charlotte NC (below)
For Sale: $149, 000
This 3-bedroom, 2.5-bath home on the Charlotte real estate market is located in Southampton Commons in south Charlotte's prestigious Ballantyne area. The home has an open-concept floor plan and features a large great room with gas fireplace, master bedroom with en suite bathroom, and one-car garage.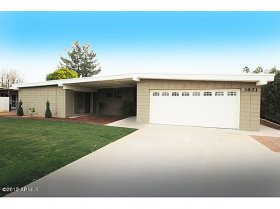 Amenities at Southampton Commons include: pool, clubhouse, playground, sitting parks, nature trails.
Houston, TX
According to 2010 Census data, Houston grew 7.5 percent, up to a population of 2.1 million, to sit secure in its spot as the fourth-largest city in the U.S. The Houston housing market held to positive territory as 2012 began, with January marking the eighth consecutive month of increased home sales. Median home values in Houston have settled at around 9, 000.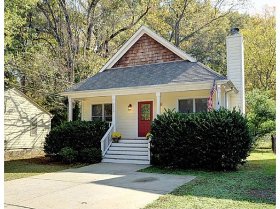 11957 Chanteloup Drive, Houston TX (below)
For Sale: 0, 000
For 0, 000, this 3-bedroom, 2, 5-bath Houston home for sale could be yours. Built in 2005, the one-of-a-kind home has been fully customized and upgraded with features such as cherry hardwood floors throughout, high efficiency insulation, granite slab showers and a covered dream patio. Current low mortgage rates make this home's monthly payment around $550 with a 20 percent down payment and 30-year-fixed mortgage.
Phoenix, AZ
House sales in Phoenix have been rising for the 12th straight month on a year-over-year basis, and distressed real estate accounted for the smallest share of purchases since 2008. However, Phoenix led the 25 largest U.S. metropolitan areas with two-thirds of its mortgaged homes in negative equity at the end of the third quarter and steep discounts have lured investors and bargain hunters to Phoenix in hopes of capitalizing on the real estate overhang. Current Phoenix median home values are significantly below the national level, hovering around $119, 000.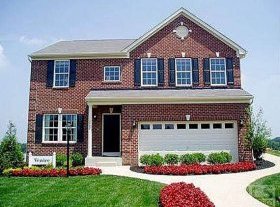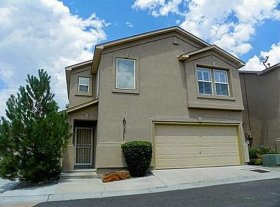 Share this article
Related Posts