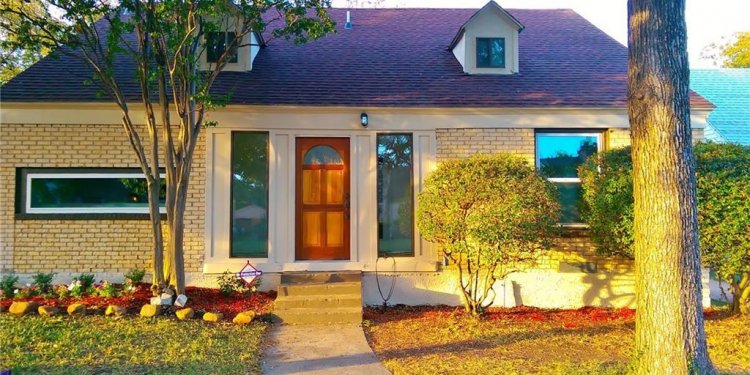 Homes for Sale in East Dallas TX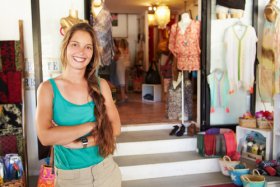 East Dallas Real Estate
East Dallas homes for sale are located in several zip codes of Dallas. The area is defined by a section of the City of Dallas which includes major and popular coveted areas like Swiss Avenue, M Streets, Lakewood, Forest Hills, White Rock Lake, Buckner area and Casa Linda. The proximity of the area allows residents excellent access to White Rock Lake, 635 (LBJ Freeway) and other areas like Lake Highlands, Downtown Dallas, Love Field Airport. East Dallas properties are zoned to the Dallas Independent School District.
Buyers can find a large array of selections of architectural styles of properties including but not limited to Traditional, Mediterranean, Bungalow, Craftsman, Colonial, Waterfront, Lake houses, English style, Contemporary & Modern, French style, Ranch style and Tudor homes.
In addition, East Dallas has some of the oldest architecturally significant real estate in Dallas with homes aging as far back as the 1920's. However, builders are constructing custom properties on lots in the area, so new construction is definitely within the possibilities of selections for buyers wanting that new property.
Real estate in East Dallas prices between $50, 000 to over $2, 000, 000 for luxury options. Buyers can find some of the best Contemporary and modern properties built for custom buyers by some of the top builders in the area. The smaller, older houses are less expensive than the new builds.
Residents in the area are very near such attractions like the Dallas Arboretum, Casa Linda shopping, White Rock Lake with its biking and walking trails and picnic areas.
Buyers of homes in East Dallas are looking for properties which fit a certain architectural look and feel of older real estate within the area. Owners in East Dallas like being near White Rock Lake, they like the openness, the rolling hills of the area, mature trees and landscape which comes from almost a century of residential houses.
Share this article
Related Posts