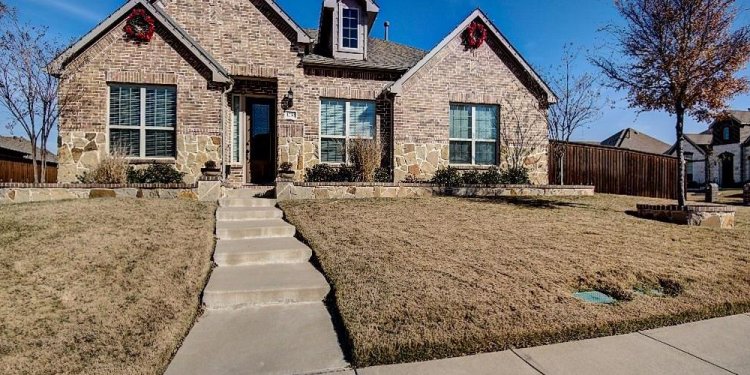 Homes for Sale in Lakewood Dallas TX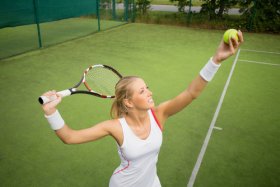 Situated on the eastern side of the city, the Lakewood area in Dallas is one of the most sought-after neighborhoods because of her historic charm and friendly residents. In fact, Lakewood real estate was ranked 9th in the nation among "big city neighborhoods" by CNN Money Magazine in 2013. From its scenic beauty to her nearly-ideal location, Lakewood is one area that is attractive to nearly everyone.
Lakewood is one of the more established neighborhoods in Dallas, consisting primarily of the real estate and homes in Lakewood dating back to the early 1900s. These well-maintained residences include a number of Tudor-style mansions and estate properties containing sprawling, well-manicured front lawns. There are also a number of single-family residences consisting of Early Ranch, Spanish and Mediterranean style, many of which are constructed from stone or stucco.
Several attractions are located in the Lakewood area such as:
Lakewood Country Club, which contains an 18-hole golf course and clubhouse
Lakewood Theater, a venue for musicals that also holds showings of classical films
Dallas Arboretum and Botanical Gardens, which hosts a number of seasonal events such as the "12 days of Christmas"
The downtown Lakewood area is also an excellent place to spend time window shopping or enjoying some delicious cuisine. This area contains everything from antique stores to fashion boutiques, so there is something to fit every taste and budget. When it comes to dining, you can enjoy everything from Italian to Mediterranean fare, including home cooking at a local favorite known as the Dixie House.
Owners of homes in Lakewood enjoy celebrating Lakewood's most famous annual event is its Fourth of July parade, which gives out awards in categories such as best costume, most patriotic float and best theme float. Later that evening, a spectacular fireworks display lights up the sky above the Lakewood Country Club, and can be seen throughout most of the White Rock Lake area.
In autumn, residents come out for the Fall Home Festival and Tour, which is actually a fundraising event for the Lakewood Early Childhood PTA. During this festival, tours of distinct houses in the area are offered to the public, along with an auction and "piggy bank challenge" competition between elementary school classrooms. Numerous food and merchandise vendors are also on hand to help people celebrate.
Share this article
Related Posts