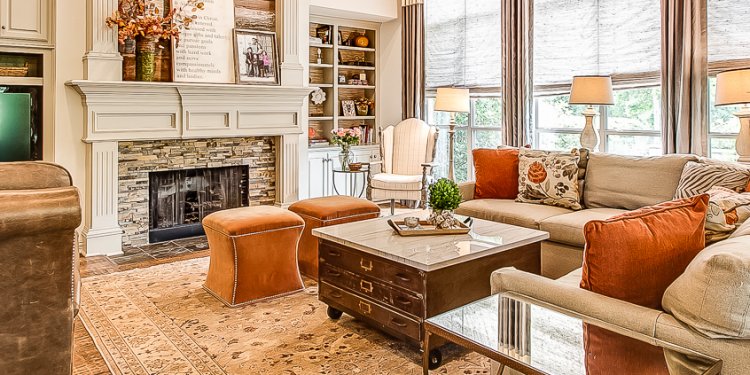 New construction Homes in DFW
With so many choices for housing available in the Dallas-Fort Worth area, what's a buyer to do? Current market conditions are strong; homes, both new and old, are selling quickly and prices are rising. In the end, it's a lifestyle choice.
Buying a home in the Dallas/Fort Worth area offers an exciting dilemma. First, there are numerous options in both new construction and pre-owned housing. Dallas did not suffer the severe downturn felt in numerous other markets. Prices on pre-owned homes have risen, and the supply of pre-owned homes is smaller than it used to be.
There's also plenty of new housing in the area, reports the Dallas Builders Association. Even during the worst of the recession, new construction in the Dallas/Fort Worth area slowed but never really disappeared. New subdivisions have been known to offer buyer incentives ranging from pools to design packages with a value of $20, 000 or more. Premium lots are also sometimes discounted by builders.
The dilemma can be whether to buy new or pre-owned. Prices of new and existing housing here can be quite close, which is almost unheard of elsewhere.
Pros and Cons
New subdivisions are almost always farther from the centers of Dallas and Fort Worth proper. But if your place of employment is elsewhere, that distance is not a concern. Numerous municipalities and subdivisions are located near all major business and employment centers, shopping areas, and exemplary school districts.
Much growth has been towards the north. McKinney and Prosper, north of Dallas and accessible by newer freeways and toll roads, boast comprehensive city services and big schools. With sports complexes, recreational facilities, and new subdivisions offering homes in a wide range of prices, these cities are no longer "suburbs, " but rather newly formed urban areas with distinct attributes.
Near Fort Worth, much of the new development is adjacent to DFW airport and the nearby Alliance Airport Business Hub. Again, individual communities tend to focus on differing demographics, but the options are many. Keller, Southlake, Grapevine, Colleyville, and Flower Mound offer a variety of options. Mansfield and other communities south of the Metroplex are also popular, growing, and affordable.
Additional choices of leisure-oriented living also abound near Dallas and Fort Worth, with select newer subdivisions offering "ranchettes" to allow animals, as well as popular lakeside communities adjacent to area reservoirs and fishing lakes.
Tall Trees or Open Options
As is true elsewhere, the more established neighborhoods usually offer only pre-owned choices in housing, although in some of the older and more desirable neighborhoods in both Dallas and Fort Worth, historic homes have been renovated, enlarged, or razed to make way for new construction. These are one-of-a-kind properties, however, whose price tags generally reflect their desirability.
Infill development is also ongoing in both Dallas and Fort Worth, with plenty of lofts, condominium buildings, and live-work-recreational complexes. Dallas' popular rail transportation system and the vibrant downtown arts district have contributed to the demand for these "Uptown" complexes, either new or in "repurposed" warehouses and commercial complexes.
New construction always offers some advantages: All components are new, reliable, and under warranty. Design fits today's lifestyles. Energy efficiency is mandated, and technological enhancements such as cable, Internet and high-speed communications wiring are usually in place.
Existing neighborhoods feature mature landscaping, established personalities, and known value. Sometimes, being a part of the renewal of an older historic area is exciting, and opportunities exist for personalizing fine older homes if you are so inclined.
Share this article
Related Posts