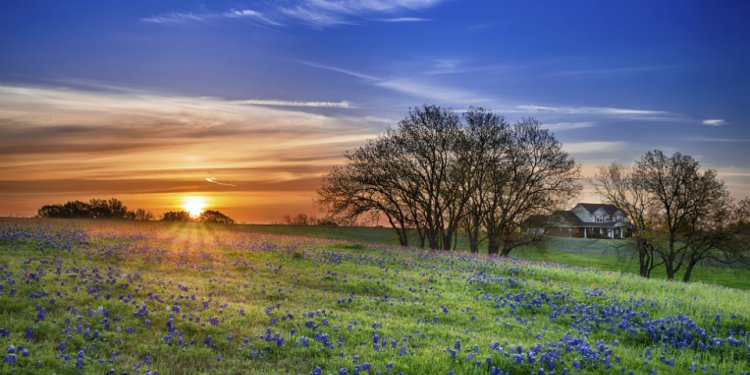 Ranch Style Homes for Sale in Texas
County: Kendall
Acreage: 43 +/-
Price: $1, 000, 000
Highway 46 Frontage - Great Views - Nice Home
Rancho Suerte is approximately 3 miles from the Hwy 46 West and Interstate 10 exit, just outside of Boerne. The ranch has 3, 500 +/- feet of Hwy 46 West frontage. A beautiful home rests on a high hill, providing tremendous views for miles. Multiple outbuildings and cattle pens are included.
Acreage: 56 +/-
Price: $1, 335, 000
Good Road Frontage - House - Wet Weather Creek - Horse Property
Beautiful historic Elm Creek Ranch has been in the same family since the 1940's. Elm Creek, a named wet weather creek, bisects the ranch and a charming house nestled among magnificent live oak trees has been renovated. A water well provides water to the headquarters and to several water troughs throughout the ranch.
County: Uvalde
Acreage: 126 +/-
Price: $485, 100
Creek - Highway Frontage - Beautiful Hill Country Views
Towering views and good hunting are just a few characteristics of High View Ranch. The ranch rests on one of the highest points in Kerr County. Multiple building sites are available with picturesque views of the valleys below. There is easy access to the ranch from Hwy 16 road frontage. Hunting on the ranch is excellent with frequent sightings of whitetail deer, sika deer, turkey and other animals.
County: Kerr
Acreage: 135 +/-
Price: $1, 650, 000
Great Guadalupe River Valley Views - Historic Home
Beautiful Sisterdale Ranch offers fantastic views of the surrounding Guadalupe River valley. A renovated historic home and barns are included. Almost all of the cedar has been removed while oaks and other hardwoods dot the landscape. A nice all-weather road is in place and there is abundant game on the property. This is a unique ranch that will bring many years of recreation to the new buyer.
Acreage: 170 +/-
Price: $1, 521, 500
Blanco River Valley Views - Nice House - Hill Country Location
Crabapple Peak Ranch is a unique 249+/- acre ranch known for breathtaking views. At the top of an impressive hill in the west section is one of the BEST 360 degree views in the Hill Country, an exceptional location to build that dream home. Frequent spottings of whitetail deer, axis deer and turkey. A nicely restored house, several sheds, and a storage tank are included. This property will serve as a wonderful weekend get-away or permanent residence.
Share this article
Related Posts