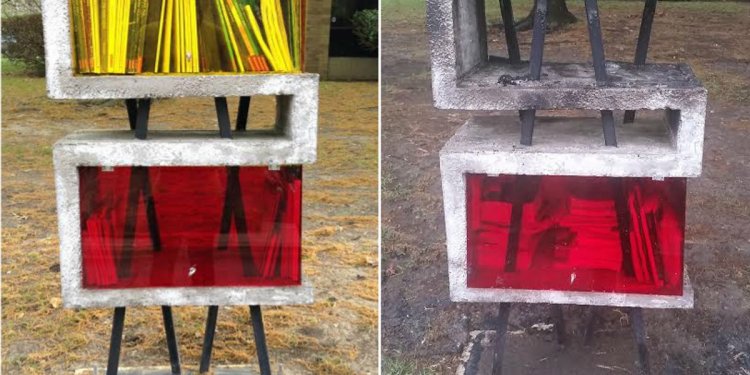 Dallas Texas Mansions for sale
Mediterranean homes for sale are located around the city in the zip codes of 75220, 75209, 75218 and 75230, Mediterranean homes in Dallas TX are found primarily in the following neighborhoods & areas of Dallas - Northwest Dallas, North Dallas, the Park Cities and East Dallas.
Typically, Dallas TX Mediterranean homes are going to be either custom or close to custom level properties. They are generally more expensive than a traditional home due to the architectural work and the detail of the styling, plus the cost of the materials.
The Mediterranean look will have a stucco finish in light, neutral colors like beige or tan. Sometimes the colors will include a soft pinkish color as well. These are colors usually seen on true Mediterranean homes in their natural settings of the countries of France, Italy and Spain. The custom Mediterranean homes in Dallas will have low pitched roofs with red tiling as a distinguishing factor of the overall "look."
Other characteristics common to Mediterranean homes are arched doorways, ornate columns, and large outdoor living areas and spaces. Most of the custom Mediterranean real estate in Dallas will also feature custom swimming pools with extensive and expensive tile work both on the pool decking and on the pool waterline. The more expensive the custom property, typically the more expensive the pool and the custom tile work around the pool.
Mediterranean homes are also known to contain most of their natural stone work in the material of marble. Marble has been a popular and tough building material in the Mediterranean region for centuries and continues to be a popular material in today's building of the homes styled after the region.
So, a buyer may expect to find most of the natural surfaces of the interior of the home to be in marble - i.e. the kitchen counters, bathroom counters, flooring in a majority of the home, shower flooring and surround in the master bath and more.
Mediterranean homes, like the region, are also keen on wine. Therefore, most buyers will find that the homes with the Mediterranean style in Dallas will also have extensive areas for wine storage - either a closet, wine cellar, mini basement area and/or refrigerators specifically built, designed and dedicated to preserving and storing their favorite wines and wine collections.
If you are interested in learning more about Mediterranean homes for sale, contact one of our best Dallas Realtors directly via telephone at 972-342-0000 or on the email contact form at the top of this page. We look forward to helping you with real estate, properties and Dallas TX Mediterranean homes.
Share this article
Related Posts