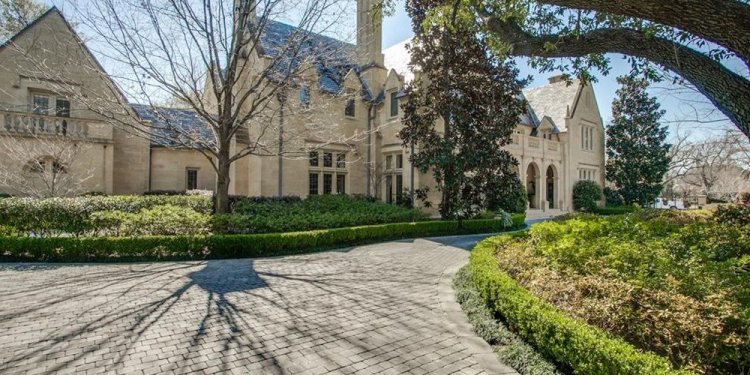 Greater Dallas Association of Realtors
Gus Woehr is a native of Philadelphia and a 1972 graduate of Texas Christian University. He has been a real estate broker in Texas since 1977 and has owned and operated two real estate firms in the 1980s, specializing in the sale and development of raw land and commercial projects. During 1984, he and 11 other agents closed more than $170, 000, 000.00 in transactions in Dallas and Tarrant Counties.
Opportunities in the mid-80s allowed Gus to pursue a securities broker career with Merrill Lynch and Bear Stearns. He obtained the following securities licenses: 7, 24, 39, 6 and 63. In the early 90s he launched two securities firms that managed extensive discretionary financial portfolios for clients and brokers.
Gus opened and managed the private equity firm Main Street Capital which provided capital for the purchase of distressed real estate and start-up venture capital for small businesses.
After Main Street Capital, Gus opened one of the first day trading firms in Texas, which allowed individuals and professional traders to day trade equities electronically.
After successful ventures in private equities and futures, Gus has returned to his passion—real estate. Gus brings immeasurable knowledge in commercial transactions, development and acquisition of distressed assets, zoning and planning, raw land, and oil and gas interests. He and his wife Missy have lived in Uptown for more than 15 years and are actively involved in the neighborhood.
Gus's memberships include: the National Association of Realtors, the Greater Dallas Association of Realtors, the Texas Association of Realtors, Lambda Chi Alpha Alumni Association, The Church of the Incarnation, Friends of the Katy Trail.
Share this article
Related Posts