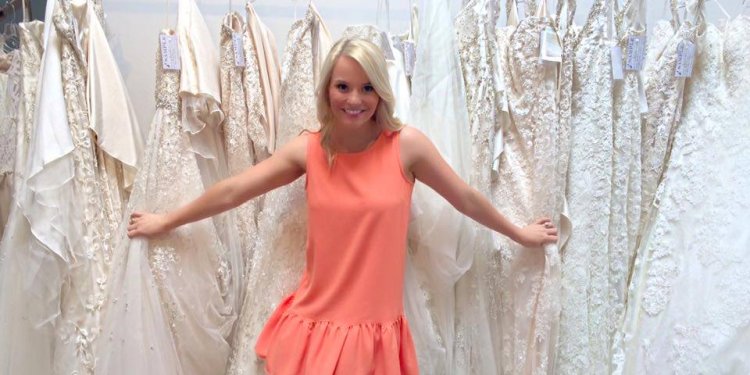 Keller to Dallas
"He'd sneak in all the time, " said Dan Padgett of Dallas, who is among the bikers who made Keller's their temporary home. "He'd sit there, incognito. He was a great dude. Sometimes he'd buy rounds [of beer] for us. And then you'd look up and all of a sudden, he's gone."
But Keller looked after his customers and staff as much as he did his business.
"They helped me so much, " said Amanda Eastep, a server at the drive-in since 2009, referring to Keller and his wife Wilma. "Any time the girls had issues or needed to take a day off, he would be very understanding. He was just an awesome man to work for."
Keller loved his enterprise and regularly drove his gray Lexus around town to check on things at all three Dallas locations.
"He'd show a guy how to wrap a sandwich correctly, all of that, " his son said.
But by early this year, as health issues set in, Keller had a harder time making the rounds himself, so Keller Jr. drove him. He made his last rounds in mid-March.
"That was the longest he'd ever been away from work, when he was in the hospital, " Keller Jr. said.
Despite a series of hospitalizations, Keller Jr. said, his father maintained his signature wit. He celebrated his 88th birthday in the hospital.
Then doctors performed a biopsy and discovered late-stage cancer. Keller lived just one more day.
Last year, the elder Keller pondered his long-lasting success in a highly competitive industry.
"I guess if you work at something and you don't get any bad breaks and you're lucky, it'll go on, " he said. "And as long as it's fun, you try to do it."
A rosary will be recited for Keller at 7 p.m. Sunday at St. Bernard of Clairvaux Catholic Church, 1404 Oldgate Lane in Dallas. A Mass of Christian burial will be celebrated at 2 p.m. Monday at St. Bernard's.
He will be buried in Grove Hill Memorial Park on Monday, following the funeral.
Keller is survived by his wife; daughters Jacquelyn and Sharon; sons Jack Jr. and Jon; and eight grandchildren, ages 2 to 34.
Share this article
Related Posts