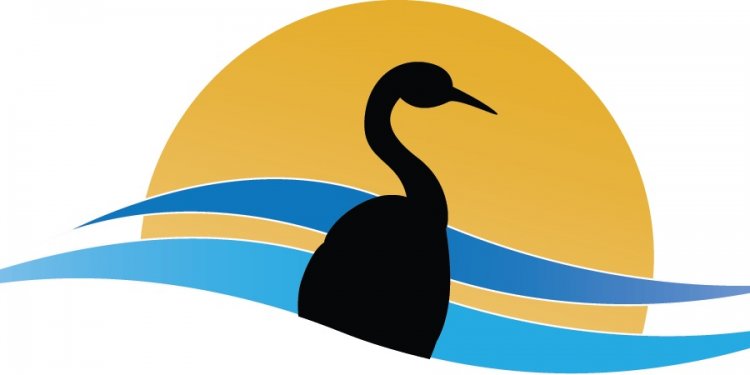 Search Dallas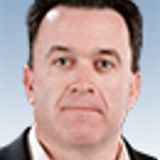 With Tony Romo suffering a compression fracture in his back and out for an undetermined amount of time, the Cowboys will be on the lookout for veteran backup help, according to executive vice president Stephen Jones.
When the Cowboys lost Kellen Moore to a broken fibula on Aug. 2, the Cowboys kicked around the possibility of signing free-agent Nick Foles or trading for veteran Josh McCown, who is with the Cleveland Browns.
When the Cowboys lost Kellen Moore to injury earlier in the month there was talk of adding Josh McCown. Nick Cammett/Diamond Images/Getty Images
"Obviously our focus will be on Dak in terms of the first part of this season, " Jones said. "We need to win football games and when Tony gets back, then certainly it will be great to have him back and it's unfortunate he's not here right now. But in the meantime we will look and see if there's a backup out there that would be the right guy in terms of what we're doing with Dak."
The time frame for adding a quarterback is unsettled, Jones said.
"Last time I was wrong, " he said. "I said 'urgent, ' and we hadn't done it yet, so I won't speculate on that either. I will say that we'll look."
The preference is a quarterback with experience. The Minnesota Vikings backup is Shaun Hill, who played for offensive coordinator Scott Linehan in Detroit, and was on the Cowboys' list last year. McCown could be available for a price the Cowboys weren't willing to pay earlier in the month.
The first round of cuts come Tuesday when teams need to go from 90 players to 75. The final cuts to the 53-man roster are Sept. 3.
"We'll see what our options are in terms of what might be out there on the cuts and we'll also keep our options open if something happens that makes sense in the form of a trade, " Jones said. "We'll see what's the right fit for us."
Share this article
Related Posts