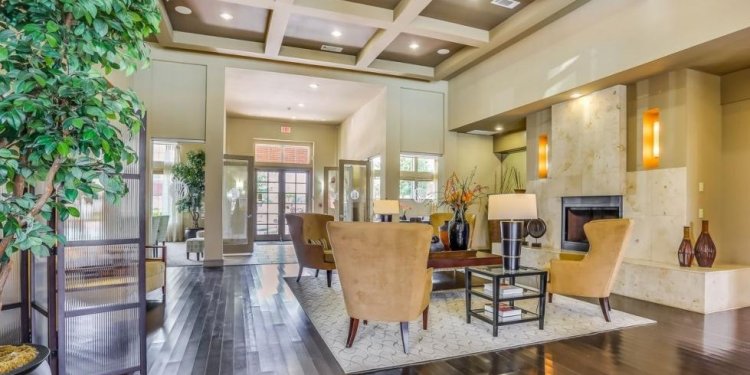 Duplex for rent Keller TX
As recently as 30 years ago, Keller, Texas was a small town of fewer than 5, 000 residents. Today, that number has mushroomed to nearly 40, 000, making the city one of the most popular areas in the Fort Worth region.
As the Dallas-Fort Worth area continues to rapidly expand, homes for rent in Keller have become valuable resources for those who must access the city during the day, and return to a quieter community by night. Due to its recent expansion, Keller is now home to a new town hall, municipal service center, expanded city library and new recreation and aquatic center. Homes for rent in Keller can introduce newcomers to a city that has been ranked among Money Magazine's 100 Best Places to Live in the U.S. several times in recent years.
Local Events for Keller Renters to Attend
While Fort Worth serves as a hotbed of culture and entertainment, Keller's own events schedule provides a substantial amount of excitement at the local level. Houses for rent will place new residents near the parks and public buildings that host events such as the Masterworks Music Series on the patio of the Keller Town Hall, the monthly Keller Public Arts Program, and the annual Jazz in June concert series. The city also sponsors several activities designed especially for families, including the Keller Family Camp Out in Bear Creek Park, the Memorial Day Games at the Keller Pointe Outdoor Pool, and Family Fun Films in Johnson Road Park.
Easy Commuting to Keller Rental Homes
Keller rentals provide quick access to downtown Fort Worth, which sits less than 20 miles south along route 35. In addition to providing a convenient commute into the city, these properties allow residents to enjoy the wide variety of museums, music venues, art festivals, restaurants and shopping areas that Fort Worth provides.
Share this article
Related Posts