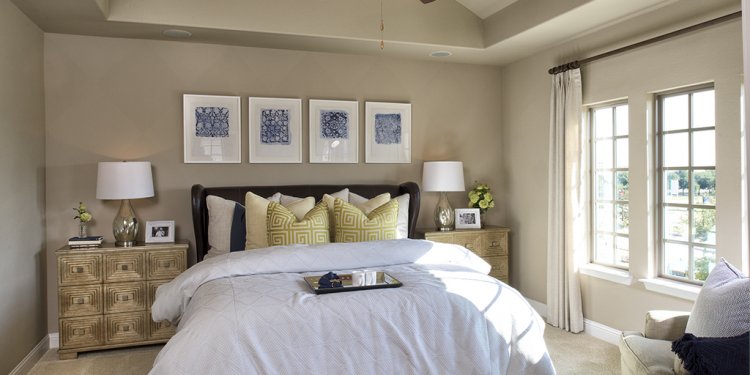 Foreclosed Homes DFW
After months of declines, there's a jump in the number of North Texas homes facing foreclosure next month.
Lenders have scheduled foreclosure sales for more 1, 681 homes in the Dallas-Fort Worth area – a 14 percent increase from foreclosure filings in April 2014.
Next month's foreclosure posting volume in the four-county area is at the highest level in a year, according to data from Addison-based Foreclosure Listing Service.
The largest foreclosure posting increase is in Dallas County where they number of homes facing forced sale next month is up about 15 percent from a year ago.
"This was kind of expected, " said Foreclosure Listing Service CEO George Roddy. " I had heard a couple of months ago from the law firms representing some of the bigger lenders that they were predicting a pick up in postings.
"That is to kind of clean up the properties that continue to be in default but that Fannie Mae and the FHA have been sitting on for months, even years and not coming down with the foreclosure hammer, " Roddy said. "It has appeared in recent months that the postings have come down about as much as they are going to in this cycle and we will see a bottoming out with postings not going down any further, but not going up in significant numbers."
Even with April's increase, home foreclosure filings in North Texas are down about 15 percent from the first four months of 2014.
Foreclosure filings in the D-FW area in 2014 were at the lowest level in 13 years.
The number of home foreclosure postings in North Texas last year fell 26 percent from 2013 totals. Foreclosure filings this year were less than a third of what they were in 2010 during the worst of the housing sector shakeout, Foreclosure Listing Service's numbers show.
Share this article
Related Posts