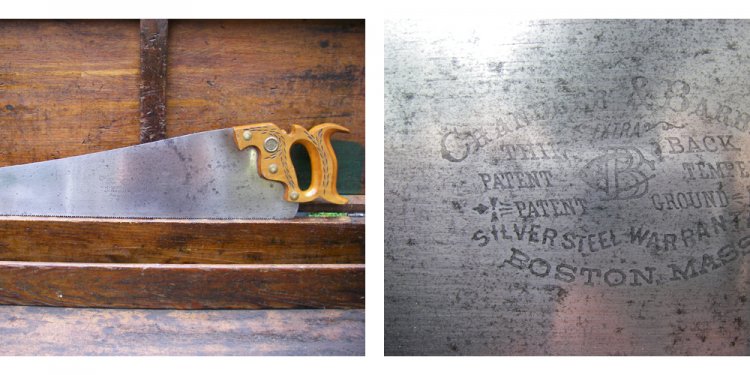 Alexander Chandler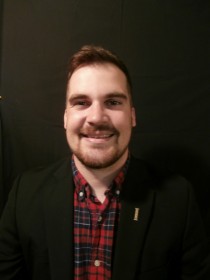 Alexander Chandler
College of Natural Sciences and Mathematics Advisor
Harrin 111
(501) 450-5675
My Why is to open the eyes of students so that they may see the many possibilities in the world that are just waiting to be conquered.
Success is to me is whatever you make it to be. I truly never thought I would be the person I am today; Bachelor's, Master's, married, and loving life. I pushed myself to succeed and after that I didn't stop. Keep moving forward and never look back. The future is far more important than the past. It is going to be difficult, nothing in life is easy. If you fall pick yourself up and brush off the dirt.
If you come to my office you will be able to tell that I am incredibly geeky. I love collecting POP Funkos and my two favorite shows are The Flash & Arrow. I am an energetic person which helps with being an Academic Advisor, never a dull moment. When I am not a work I spend time with my wife Lakin and our cat Wally West (Kid Flash).
Share this article
Related Posts