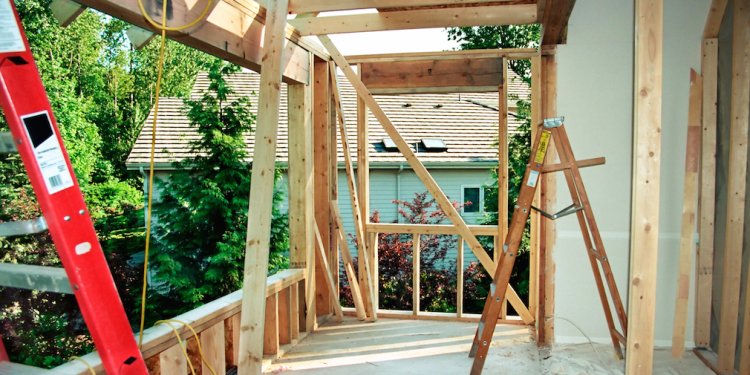 Dallas-Fort Worth housing Market
New North Texas homes priced under $250, 000 are disappearing from the market, according to Metrostudy's second-quarter 2016 study. New residences in that range dropped nearly 20 percent.
The findings represent a "radical shift" from lower new-home prices, according to Paige Shipp, regional director of Metrostudy's Dallas-Fort Worth region. "Over the past two years, starts below $200, 000 decreased dramatically, while starts between $200, 000 and $249, 000 remained relatively flat or slightly increased, " she said. "This quarter, starts in that price tranche dropped 19.3 percent, which signals a possible extinction of new homes below $250, 000 in DFW."
Overall, new home starts were up for the quarter, at 7, 215 for the three-month period and 29, 580 for the past 12 months. This represents a 23.8 percent increase year-over-year, but only 2.5 percent when looking at the 2Q16 compared to 2Q15. Multiple rain delays contributed to the sluggish start numbers, Metrostudy reports.
Closings for the quarter remained relatively flat, with a 1.8 increase over the first quarter. DFW builders closed 25, 884 homes annually though June 2016, an increase of 13.5 percent compared to 2015. "The surge in closings is most evident in the $250, 000 to $299, 999 and $500, 000 to $749, 999 price ranges, where closings outpaced starts by 19.8 percent and 16.8 percent, respectively, " Shipp said.
Metrostudy expects starts and closings to remain steady for the rest of the year, and is forecasting between 30, 000 and 31, 000 annual starts and 26, 500 annual closings for 2016.
Communities opening this year represent "next-generation" lot pricing. Because new lot prices are significantly higher than the legacy lots, this will translate to exponentially more expensive homes, Metrostudy reports. Historically, developers and builders have focused on top submarkets with the best schools. However, land and lot prices in those markets prevent them from delivering attainably priced homes, Shipp said: "DFW builders appear to have reached a pivotal phase where they exhausted their less expensive, legacy lots and are transitioning into more expensive, next-generation lots. The DFW new home industry must recognize that many buyers strive for homeownership, and they will sacrifice location and school quality to own a home. Until that occurs, builders will continue to deliver new homes priced above what the average homebuyer can afford."
Total inventory dipped slightly in the second quarter, to 7.8 months supply compared to eight months in 1Q16. Finished vacant inventory (homes completed by not occupied) fell from two months of supply to just 1.7 months of supply. The most striking drop in finished vacant inventory was in the $200, 000-$299, 999 range, which fell by 21.6 percent, or 243 units.
Looking ahead for the rest of 2016, builders are most concerned about rising costs—especially land—and compressed appreciation in new home price, which is raising profit margin concerns. Delays are also an issue—caused not just by weather but also by labor shortages. Currently, builders cite franchise utilities (electricity and gas) as their major holdup, Metrostudy reports. Other labor constraints include the engineers that design the communities and municipalities that approve and inspect new home communities.
Share this article
Related Posts