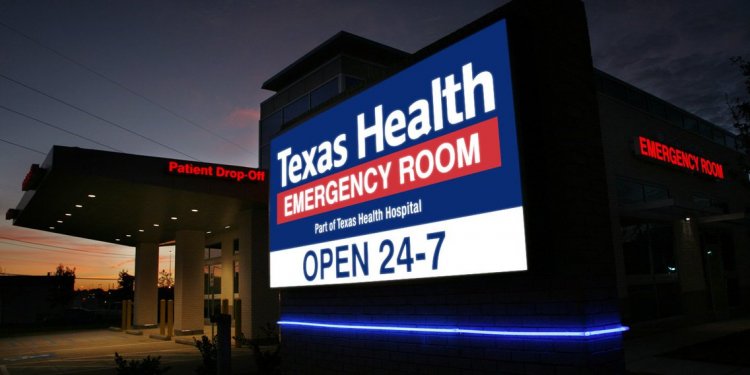 DFW area Texas
The Dallas/Fort Worth Area Health Education Center (DFW AHEC) – hosted by and located at the UT Southwestern School of Health Professions – is one of nine centers of the East Texas AHEC.
AHECs are multi-institutional, multidisciplinary, community-based programs designed to address the primary health care workforce needs of medically underserved communities. AHEC staff members collaborate with academic and community members to achieve results in several programmatic initiatives. AHECs focus on medically underserved areas (MUAs), health profession shortage areas (HPSAs), and the disadvantaged.
While the Dallas/Fort Worth area is home to some of the nation's most affluent communities and premier medical institutions – a significant proportion of the community has difficulty accessing health care. One role of DFW AHEC is to develop and implement programs to ensure there are enough primary care and other practitioners to meet the needs of the underserved throughout the community.
Share this article
Related Posts