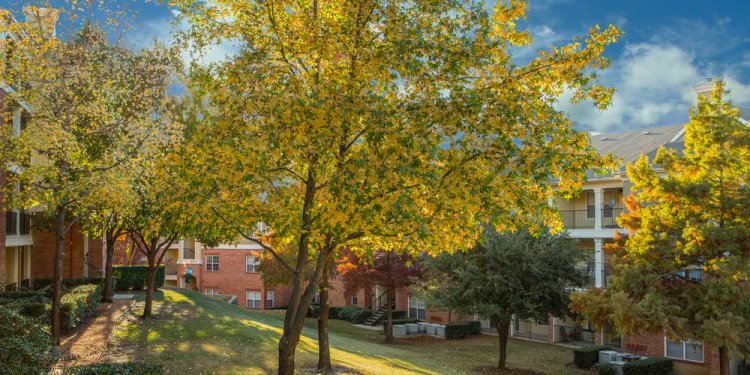 Townhomes for rent in Arlington
Arlington is a county in northern Virginia that was part of the District of Columbia until 1847 when it was given back to the state of Virginia.
Arlington, VA is home to many historical sites such as Arlington National Cemetery, the Tomb of the Unknown Soldiers, the Pentagon, and John F. Kennedy's gravesite to mention a few.
Living in Arlington, VA
Renting an apartment or buying a house in Arlington, VA is a more inexpensive alternative for many people who find housing in Washington, DC too high. Living in Arlington also allows you to be outside the city, while still enjoying all DC has to offer.
Right across the river from Washington DC's Georgetown and Foggy Bottom neighborhoods lies the Arlington neighborhood Rossyln. Right past Rossyln to the Southwest are the popular neighborhoods of Ballston.
Arlington also has a great deal of activities for the outdoor enthusiasts with access to the Potomac River and the C&O Canal walking paths and extensive bike trails.
Traveling around the DC Metropolitan area is made significantly simpler with the extensive Metro subway system. In Arlington, VA alone there are 11 Metro stops, connecting you to both Washington, DC and Maryland.
Share this article
Related Posts