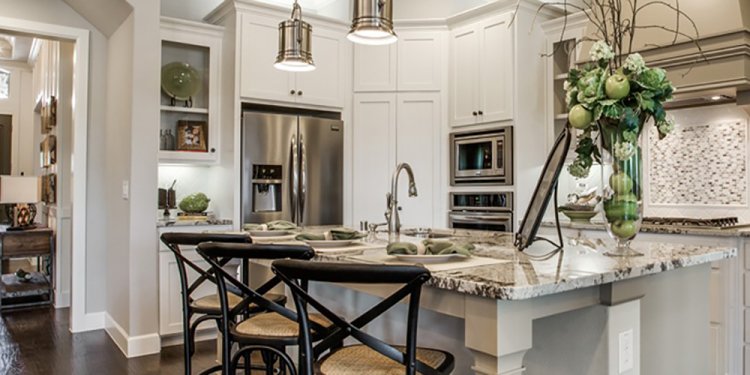 DFW, Homes
DALLAS - Welcome to a night of total terror, where around every corner lurks something sinister.
"They suck the life out of the neighborhood, " said DFW Realtor J.P Piccinini
We aren't talking about the walking dead, but we are talking about zombie homes.
"A zombie house is basically a foreclosed home that has been sitting empty on the market for a long while. This particular case behind me, this one has been vacant for two years, " Piccinini said.
After the housing crash, many foreclosed homes turned into these zombie houses and they attract crime.
"You can see these have been boarded up, 2 weeks ago this property was in inhabited by squatters and kids were going in. It`s very dangerous for somebody to just walk in."
In addition to crime they also bring down the value of the other homes in the neighborhood.
"That's the worst part, these neighbors here hate seeing this eyesore here, " Piccinini told Newsfix. "Typically zombie homes, the value of them after rehab is not that great."
DFW realtors come across these zombie homes even in the best of neighborhoods.
Experts say homes like this one aren't always a complete loss, and could be better suited for renter homes. But it would take someone with a lot of brains to figure out how to rehab it without losing money.
Share this article
Related Posts